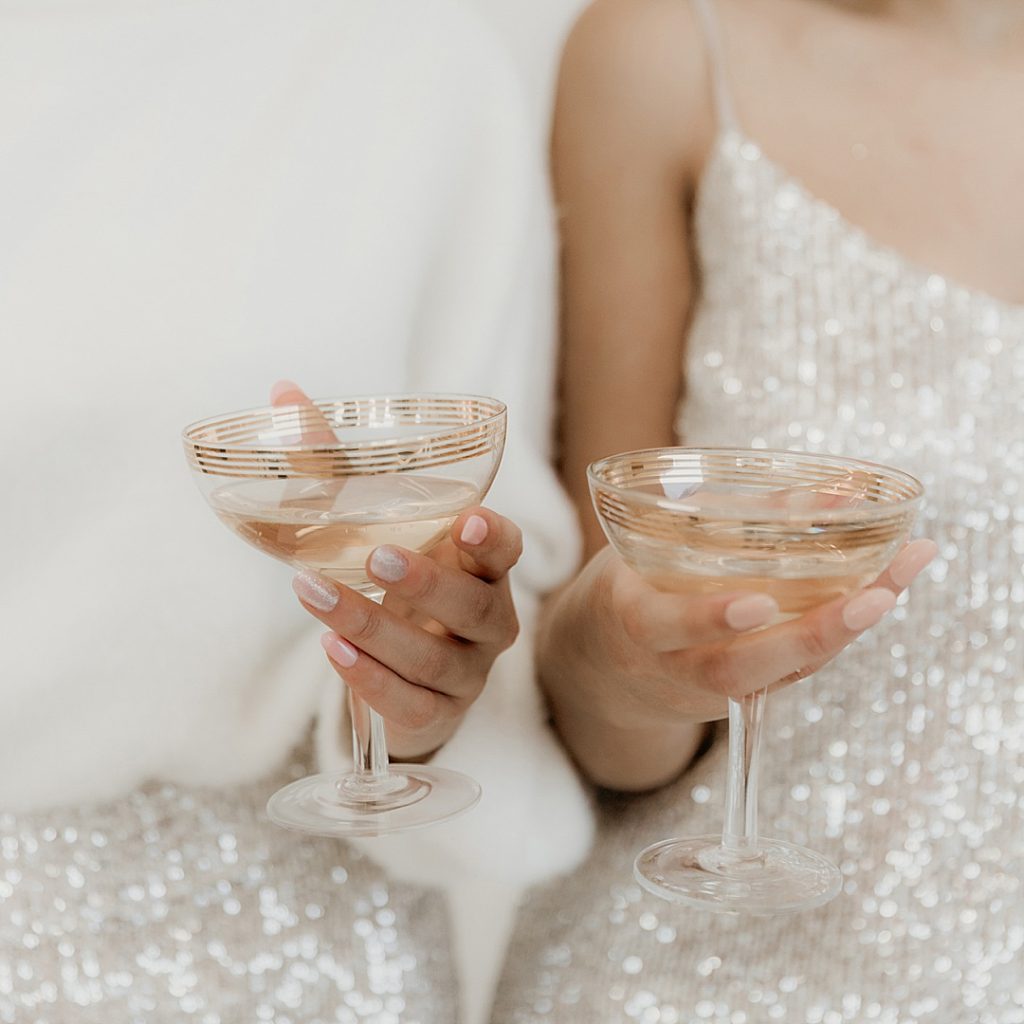 Understanding your Ideal Client Avatar (ICA) is key to nailing down an effective marketing strategy that helps to bring in new business. Failing to take the time to understand your ICA can result in ads that miss the mark with potential clients. Fortunately, performing an ICA assessment helps to ensure you're targeting the right kind of people.
You can use your ICA to tailor your messaging to attract the people you want to work with most. It's natural to want to impress the world and market to everyone, but you'll likely end up with subpar clients that leave you uninspired and drained of energy. With such a broad-stroke approach, it's easy to get lost in the noise of competitors; however, when you narrow your focus to your ICA, you set yourself apart and position yourself in the best place to reach your ideal clients.
Now, it's easy to find a quick and easy Ideal Client Avatar worksheet online; while helpful, it requires more than just a one-time 10-minute exercise — it takes a commitment to weaving your ICA's interests throughout your business, from the way you market your services to your communication habits.
Once you fully flesh out your Ideal Client Avatar, you'll have a core element to focus your business plan, aesthetic, outreach, marketing and advertising strategies. Suddenly, everything in your business will be for a single reason: to reach a specific segment of the market.
Your Ideal Client Avatar isn't just a made-up profile of the perfect client; it's a full representation of the clients who light up your spirit, inspire your best work and have a deep appreciation for what you do. Here are the four factors to consider when drawing up your ICA:
Demographics
Demographics form the core of your ICA; it is who they are fundamentally. This includes basic information like their age, income, education, job, gender, household size, geographical location, and relationship status. These factors will help you narrow down your focus to a particular segment of the market and refine your messaging based on what will resonate most with your ICA.
Psychographics
Demographics only provide a framework for your ICA, whereas psychographics start to paint the picture of who they are in the world. This factor looks at your ideal clients' behavior, interests, and lifestyle preferences. It also includes their values and anti-values, which likely align with your own. Understanding your ICA's psychographics will help you to better identify those that are a good fit while marketing and selling your products or services.
Empathy Mapping
Empathy mapping goes one step further to look at your ICA's heart and their feelings. Consider their hopes, dreams, challenges, and fears about planning an event and booking professionals they trust to fulfill their dreams. This part of the exercise goes beyond how your ICA looks on paper, allowing you to empathize with them and appeal to their emotions through strategic messaging.
Buyer's Journey
Last but certainly not least, your buyer's journey must factor in what your ICA is thinking. You've got a firm grasp on who they are and how they feel, so now you have to consider how to convince them you're the best option. How does your buyer's journey appeal to their logical mind? What steps can you take to make it easier on them? Planning an event is certainly an emotional process. However, it's just as much a mental undertaking that requires you not just to feel right but to make sense as well.
At the end of your exercise, you'll likely find that your ICA shares a lot of your own qualities and values. This is a good sign, as it should never feel difficult to relate to your prospects.
While discovering your ICA can feel like an abstract endeavor, there are plenty of concrete sources of information that can reveal the secrets of your ICA hiding in plain sight — you just need to know where to look. If you're looking for some hints, try checking out these prime areas:
Your Inbox: There's no better place to start than with your existing clients! If you have favorite clients who align closely with your ICA, take a moment to revisit your communications with them. How did you meet them on their level? What closed the deal? What were their biggest obstacles? All of this can reveal a lot about your target client and it's all based on historical data you already have in your inbox.
Discussion Forums: It could also be as simple as joining a few Facebook groups and scouring some forums in which your ICA would be an active member. Become a fly on the wall and listen to the questions being asked and how people have made decisions throughout their buying process. It won't be long until you start seeing patterns that can inform your marketing approach for maximum impact.
When all is said and done, you should end up with a firm grasp of who it is you're trying to reach. Then, the big question becomes: How do you actually find and engage them?
Go where they are
With all of this information on hand, you can start making educated inferences about the websites your ICA visits and the media they consume most. Where do they get their news? What is their social media platform of choice? How do they gather inspiration? The answers to these questions will form the basis of your marketing and advertising approach, ensuring that you're reaching them on their level.
Show up with fresh inspiration and smart ideas that will grab their attention and start building trust before the conversation even begins. If you're meeting them in the right channels, you will start to see your web traffic increase from those chosen referral sources — the best part is that you'll know the traffic is composed of qualified leads.
Create relevant content
Assuming you've got reliable channels sending traffic to your site, you'll then need to provide valuable content that keeps visitors engaged and interested. A click-through is noncommittal, but earning a 'follow' (or better yet, an inquiry) is the first step to booking a new client.
Revisit your worksheet and determine the kind of content that would resonate with your ICA best. Consider the questions you've answered and challenges you've helped navigate. Then, start developing content. An easy start is to make a new FAQ page that addresses these common issues, but you can also start building up your blog and social media channels based on the core content pillars that would interest your ICA most.
A final note: Discovering and engaging your ICA isn't a one-time exercise. In fact, your ICA will likely transform and evolve as your business grows, so don't feel like you are constrained to a specific type of person for the rest of your career. Do what feels right currently, but keep your ICA worksheet as a living document that you can adjust and refine as needed if your business preferences change over time.