Welcome to Mountainside Media. You've found the place to turn your advertising and marketing efforts into real paying clients. I'm Christie Osborne. I help wedding pros develop sane and scalable marketing strategies to grow their businesses. Oh, and I'm really good at asking the right questions to get meaningful answers.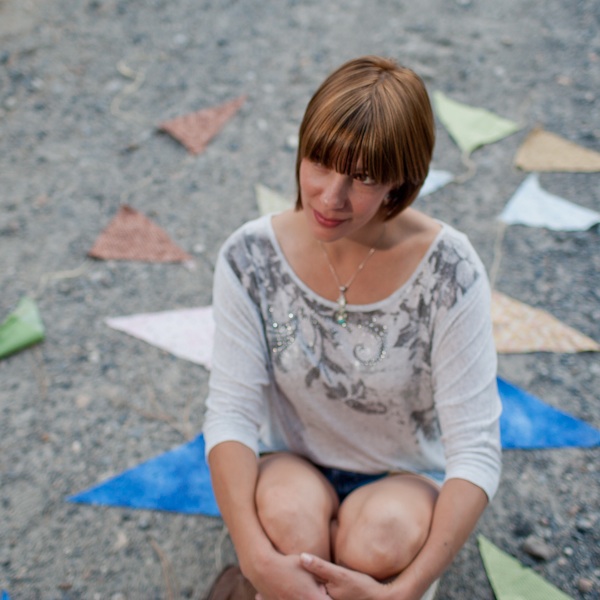 It's time to build a thriving wedding business that feeds your soul and I can help.
Are you Working with the Best Brides?
Think about you clients for a moment. I'm sure you have a few good ones and a few that are, well, less that awesome.Why did you end up with those pain-in-the-ass clients?
If you're like most wedding professionals, you're often taking that aren't the right fit  just to pay the bills and make the mortgage.
I get it. It's scary to say, no thank you to client, knowing that those bills need to be paid.
But when you take the time and care to properly market your wedding business, you actually have the power to attract better brides. Brides that fit your personality, creative vision, and lifestyle. Brides that leave you feeling energized and bring your creativity to soaring heights. Brides who value your work. Brides who will pay a premium for your services, so you can no only pay your bills but also love every moment of your work. You have the power to attract your perfect bride.
I want to help you not only "book more brides", but I want to help you find and book more of THE PERFECT BRIDES.
Brides that pay you what you're worth.
Brides that LOVE your style and creativity.
Brides that make you feel energized when you're working with them.
About Me
I started a wedding blog in 2010. Like many wedding bloggers, I worked my way from obscurity an average monthly traffic rate of 12 visits into top-wedding blog status with a nationally ranked wedding blog, a low Alexa ranking and traffic in the 125,000 pageviews a month range.
I also serve as the Director of Interactive Marketing for my town. That's right, I am a professional marketer who is responsible for reporting a direct return on a million dollar marketing budget.
I am not a pom-pom toting cheerleader. I am not a pushy, old-school sales girl. And I am not am I a middle-finger waving rebel ready to drop the F-bomb in the name of internet coolness and so-called authenticity.
I am not a guru . I didn't just start a blog and "figure out" marketing just by searching on Google. I am the real deal.
From Bootstrapper to Million Dollar Marketer
As the Director of Interactive Marketing for Mammoth Lakes Tourism, I have worked with a million dollar advertising budget.
As a wedding blogger I  have bootstrapped my way into top-wedding blog status, I have seen both sides of the ad budget coin I know what works and what doesn't work in online marketing.
I know how to properly set up both paid and unpaid campaigns that attract your perfect bride.
I know when to spend money on advertising and when to bootstrap it.
And how to track ROI (return on investment), so you know your marketing time and dollars are actually booking the right brides.
I want to help you do the same for your wedding business.
What this blog isn't:
This isn't another internet sales blog that teaches you blow-hard selling techniques that make you feel icky inside.
This isn't another "how to save time by scheduling your blog and social media posts" series.
 And this isn't another "power of positive thinking, you can do it if you just network harder" platform.
What this blog is:
Tried and true marketing, advertising and PR techniques that get you real results.
Wedding-specific tactics for attracting your ideal bride, even when you live in a remote area.
Real ways to figure out if your marketing is working and actually bringing in income.
Get Started
Download my FREE Fast Start Guide to Market Research for Wedding Professionals
Find out where brides are hanging out online.
Get the best tools and ticks for market research, keyword research and competitive research all in one handy document.
Figure out what your competition is doing and how to make them irrelevant.