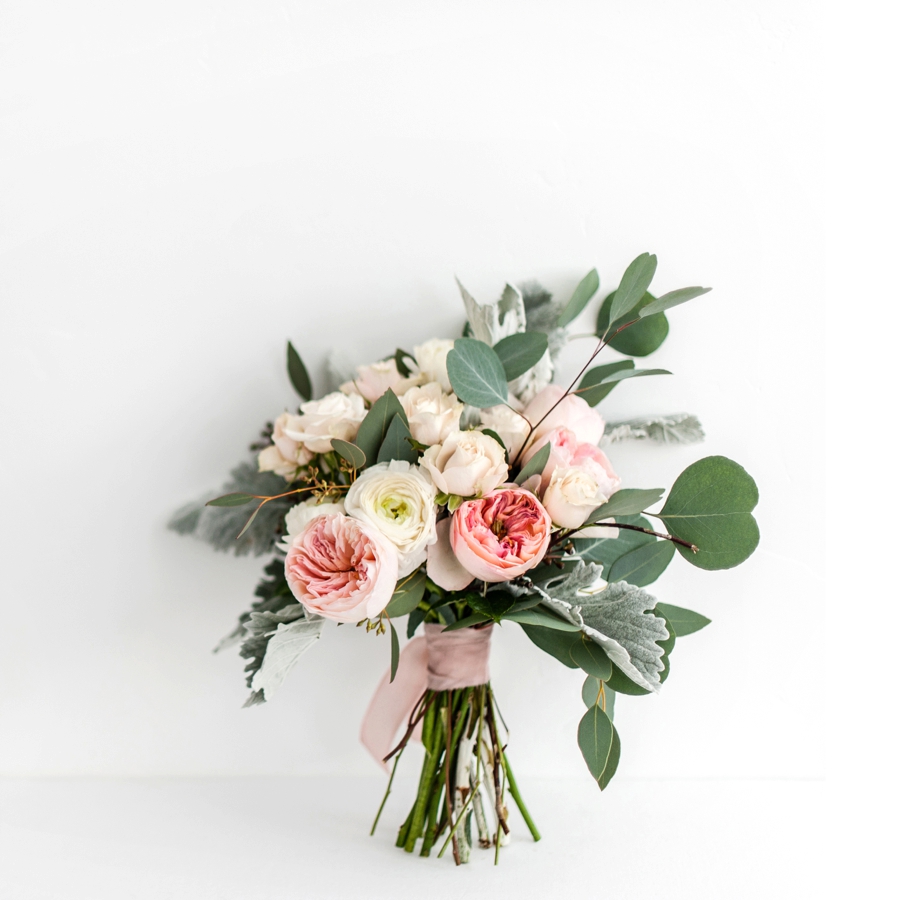 The last thing you want to do as a wedding pro is to spend time and money wooing clients but end up with no interest or inquires about your product or service – and it happens all too often!
There you are, ready to take bookings and/or ship products and potential customers are slipping through your fingers. What's going on?
You're ready, but are they?
The truth is that even if someone sees your posts, images, or lands on your website they might not be ready to book your services – it all depends on where they are in their wedding planning journey, and if you are offering them what they're looking for along the way.
Which Wedding Pro Are you?
What I often see are two vendor types: Those who think they need a strong call to action to "inquire now" on everything. You can't make it past a single post or image before they're asking for a customer to fill out a form or "Ask About Our Service!"
And then those who post beautiful examples of their work and hope that potential clients will be inspired enough to figure out how to book them, as though it's crass to make a call to action at all.
Either way, you will either drive away business because you're pushing too hard, or your potential customers will drift away because you are not guiding them to take the next logical step in their wedding planning process.
So how do you make your marketing align with your customer's needs as they move towards their wedding?
Generating More Inquiries Starts with the Natural Wedding Planning Journey
Before you can start generating more inquiries, you need to understand the basic steps in a wedding planning journey. 
There's a natural cycle when it comes to planning a wedding, and understanding what information couples need and when can help build trust and prepare them to do business with you. Being in the right place, at the right time, with the right message will help you build a strong relationship with potential clients and when the time is right, make the decision to book you easy.
It all starts with Inspiration and Dreaming: The wedding is on and at this stage, it's purely the stuff of dreams. This is when your customer is scoring the internet for inspiration and ideas, scanning images and blogs and forums to see what's possible and what speaks to them; what season, colors, venue, what cuisine, what kind of lighting and on and on. In this phase, they usually start out with the sky as their limit, and then narrow their choices down to what they hope is possible for their unique wedding.
Then it moves to Research: When the customer's dreams have narrowed down, the next stage is grounding those ideas in reality. They begin doing general research into the various services and products that will make those dreams come true. How do you find local cake bakers? Who rents tents? What venues look right? Once they know what and how to find those things, they begin to look at specific vendors and services. This is the stage where they land on your website with intention and could be ready to commit – to *someone*,  maybe you. Inquiries are sent and messages exchanged.
After research comes the Booking phase: They take the plunge! And if they have been with you all along, seeing your images, reading your copy, thinking of your product and service since the inspiration and dream phase, it will be a natural fit for them to book or buy. Keep in mind they are also inquiring with your competitors, so it's up to you to show how you're different (and better) than the rest.
Then the couple enjoys the Wedding Experience: The actual wedding in all its detail and finery, the realization of the dream. This is where you deliver exceptional service that wins a glowing review.
Finally, couples and guests alike Share their Story: And finally, the couple shares their experience with loved ones and often the world, vis a vis social media and forums and blogs of their own. This is where they may give a shout out to the vendors and products that made their wedding work and provide their own stories and images that will inspire and become the stuff of dreams for yet another customer. Many of them will also be leaving reviews on The Knot, Yelp, WeddingWire and Google Reviews.
From Engagement to Instagramming their Wedding Picts
Once you know how a couple travels from engagement to Instagramming their wedding pics, you can match your message to the natural wedding process.
Knowing these fundamentals means you can walk with your customers throughout their wedding journey. You'll be in the right place at the right time to build trust and goodwill.  If you understand what to say when and why they'll respond, you can guide them to take the next logical step – deciding that you and your service or product is a part of their plans going forward.
The Road to More Effective Marketing
If you take the time to learn these basics you can target your messages to the wedding cycle, and create much more effective p, sts, ads and outreach to generate sales and commitments. You'll be making the best possible use of your marketing time and money.
Understanding the natural wedding planning process is only half the battle. Knowing exactly what to say and how to measure success can make the difference between marketing success and failure.
Next up
In the next blog post, I'll talk specifically about what to say in the inspiration phase, how to measure success and most importantly, how to move couples to the next phase of their wedding planning journey and closer to booking your services