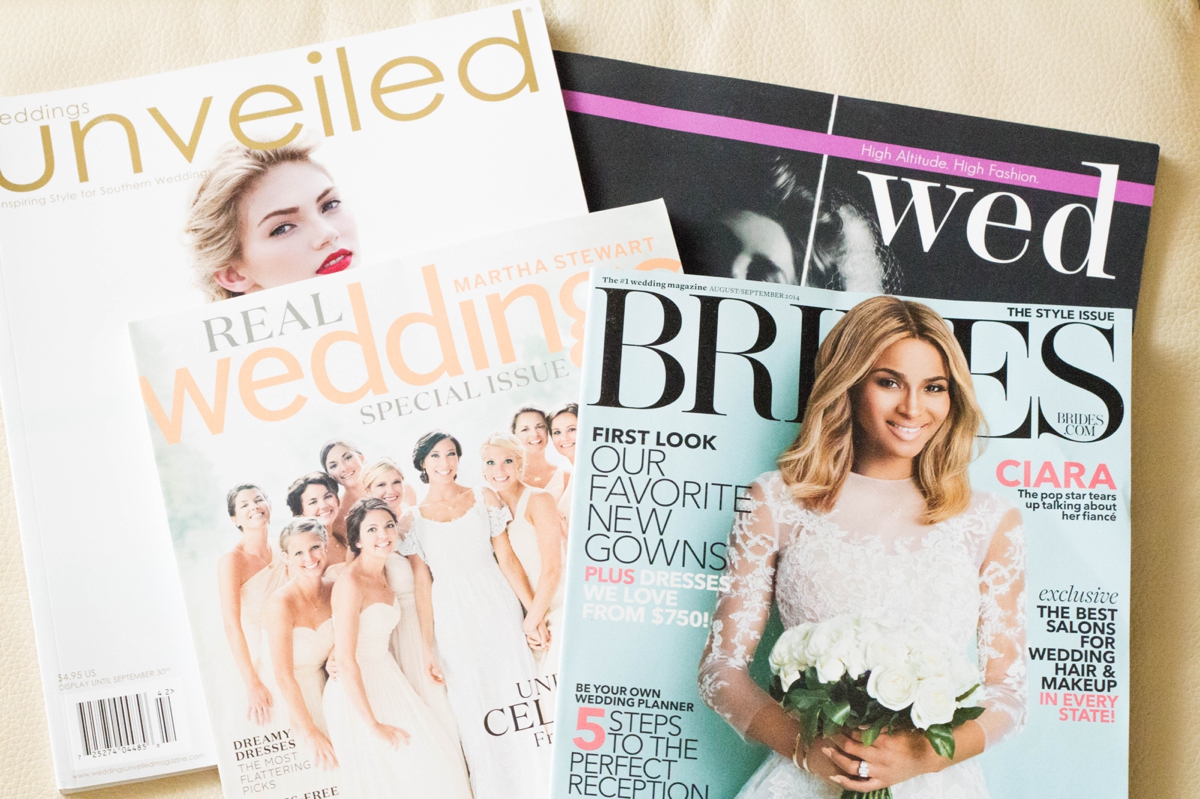 You need more exposure for your business. You need more web traffic. You need more acknowledgement and accolades.
Exposure = traffic. Traffic = brides.  Acknowledgement and accolades = trust. And trust turns traffic into inquires.
But you're stuck.
You've pitched your business to PR companies and bloggers, but you're having trouble making progress. You're not getting picked up. Let's face it, the Internet is a crowed place and lots of small businesses are trying to get online exposure. Bloggers and PR companies are inundated with dozens of pitches everyday (many of them end up in the trash unopened).
To make matters worse, pitching and emailing is time consuming! You're told that you have to "build a relationship" with online influencers. You're told to handcraft each email to show how your business might be relevant to each individual journalist or blogger. You're told to "engage" with influencers through online interactions, social media and comments.
But you're trying to run a business! You don't have an infinite amount of time to spend on marketing and PR.
What if Journalists Pitched To You Instead?
What if you could quickly and easily know exactly what major online news sources, bloggers and journalists are looking for so you could craft a precise pitch that met their content needs. I'll tell you what would happen: your chances of getting published would increase exponentially.
And what if these journalists pitched to you several times each day, querying you for your opinion and expertise? You would have ample opportunity to get consistent media exposure, generate inbound links, and position yourself as an authority in your industry.
Enter Help A Reporter Out (HARO)
HARO is an email digest of queries from journalists, bloggers and news outlets who are writing articles and posts and need quotes and advice from industry experts to round out their stories.
HARO allows you to know exactly what a reporter, blogger or journalist is looking for and quickly tailor your pitch to suit their needs. Your chances of getting published and being positioned as an expert in your industry increase dramatically when you know what journalists want, and you're available immediately to help them out.
A Wedding Pro's Guide to HARO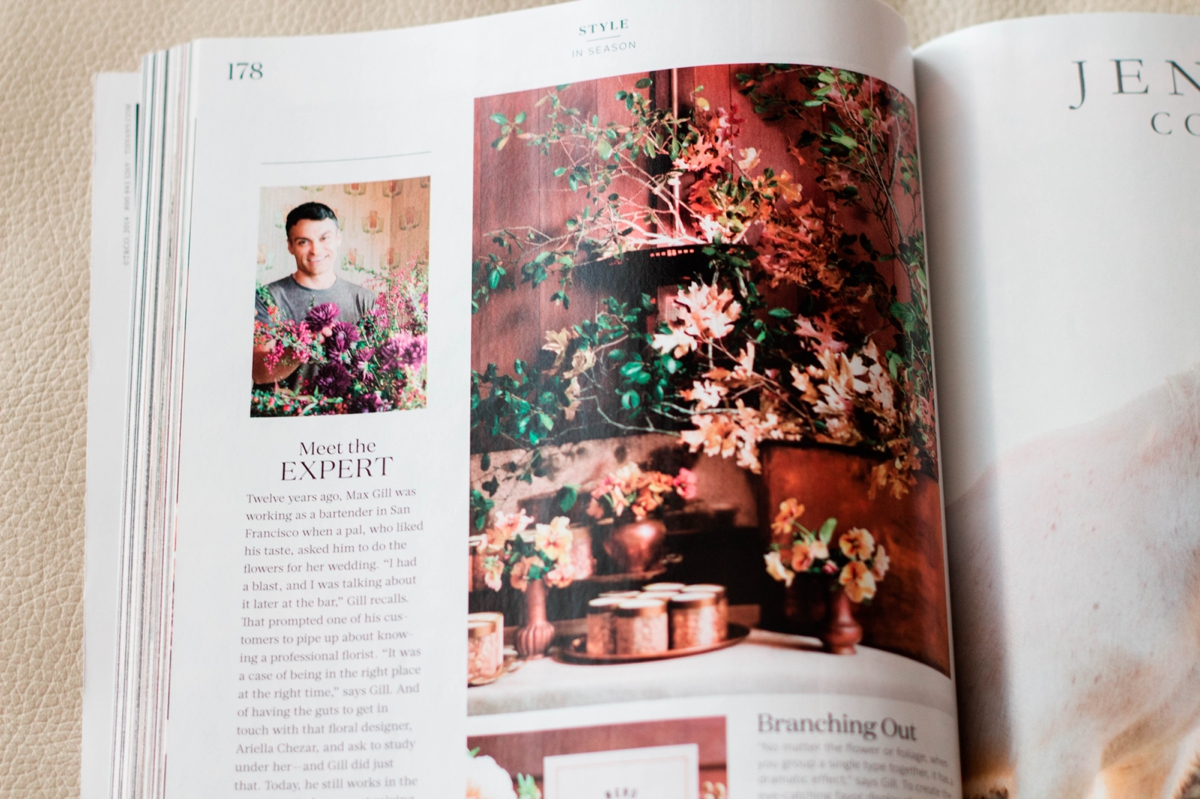 Sign up
Sign up for free at http://www.helpareporter.com. During the sign up process,  you'll be able to choose which topics will be sent to you. I like to receive all topics. You never know when when you can offer expert advice, tips or anecdotes in an adjacent industry.
Besides, reading headlines from other industries may get your own creative juices flowing for writing headlines for your own email newsletter or blog.
Think outside the wedding industry box
If you do want to narrow down queries to the most relevant, I suggest you think outside of the wedding box and select the following:
Business and Finance,
Entertainment and Media,
General,
High Tech,
Lifestyle and Fitness, and
Travel.
January – March, is when most of the wedding-specific queries come in. They're generally categorized under the "Lifestyle and Fitness" section.
However, there is ample opportunity for your to talk about running your small business (Business and Finance), what online tools you use (High Tech), and your gorgeous mountain destination in these topics (Travel).
Choose relevant queries
The email itself will contain a short advertisement followed by the queries. Scan the query headlines for relevant topics and click on the link to go to the full query.
Be sure to read the entire query carefully. Don't respond to a query asking for New York City cake bakers if you're located in Denver.
Answer the exact question asked
This is related to choosing relevant topics. Answer the exact question that's being asked. Don't get all spammy and say something like, ""I saw your HARO query. If you're ever looking for information about [my unrelated topic], email me."
Take the time to craft a relevant answer. Don't just dash off a quick a link to an article you've already written and tell the journalist to go there for more information. They won't. And you will never hear from them again.
Similarly, don't just send off your press release or "About" page copy with random facts and information about your business. They aren't looking for general information about your business, they are looking for experts who can answer specific questions.
Your best chance for getting published is to write a brief but highly valuable response that shows the journalist that you can genuinely answer their question.
Early bird gets the worm.
HARO comes out 3 times a day, at 5AM, 12PM and 5PM EST.
The key is to respond immediately!
Many HARO journalists get between 25 and 100s of responses from small businesses like you. It's important to be one of the first to respond with the most relevant and valuable information.
I typically try to get a response out within 15-30 minutes of the query being posted.
Don't make the journalist work too hard
Respond quickly, but take a moment to make sure your response is polished. An journalist isn't interested in working with someone whose copy requires lots of editing. Show your professionalism and that you're easy to work with by sending a response that is well-written and error free.
Be patient
Generating PR buzz can take time. Continue to submit to additional queries while you wait for responses.
And remember, while HARO makes it a little easier to pitch journalists with timely and relevant information, it takes time and practice to build up momentum. Build scanning and responding to queries into your daily or weekly routine.
More Tips for writing a winning HARO response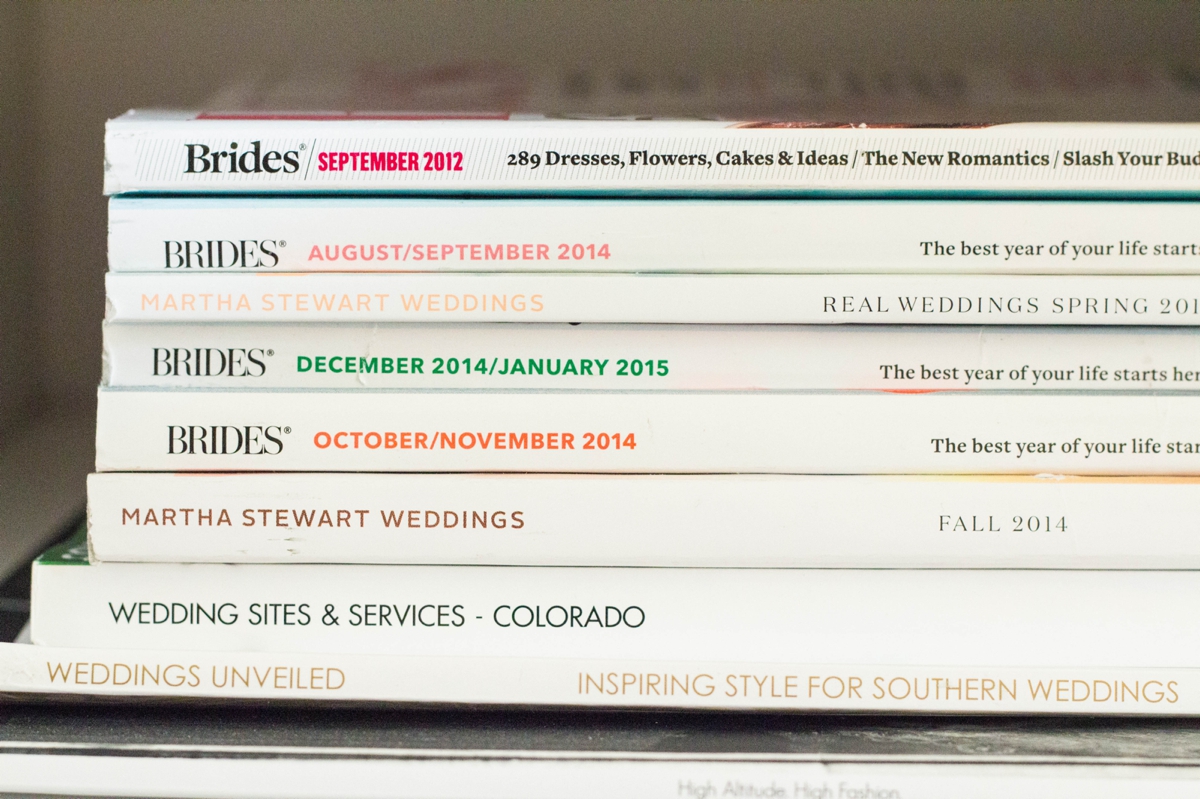 Include the query title in the subject line. This is as simple as copying and pasting (yes word-for-word) the query headline. Use something like: "Response to: [Query] HARO query." For example: "Response to: How to lose customers" HARO query
Include your credentials and contact info. This should be a no-brainer, but you'd be surprised how many people just dive into answering the question without saying how they're qualified to answer or how best to contact them.
Offer a unique perspective and insider secrets and advice. Journalists are looking for valuable expert advice, and not the same general information they can find with a simple Google search.
Include a brief anecdote or example. Take your pitch from blah and general to specific and engaging with a good anecdote or example. This lets the reporter know that they can mine you for unique and valuable information in an interview and that you're not just going to spin the same old tired information that already all over the internet.
Keep it short. 1-2 paragraphs is plenty. These journalists are scanning through dozens of responses. You want to give them enough high-value information to make a decision to follow up with you. Use restraint. Don't write your life story or business memoir.
Use bullet points. Tips lend themselves particularly well to bullet points. Again, these journalists are often working under tight deadlines and are plowing through dozens of responses. Making your responses scannable with bullet points can help the journalist make a faster decision to contact you.
Pay attention to the deadline. Most HARO queries list a deadline for submitting responses. Honor them. Like I've said numerous times (but it bears repeating) many of these journalists are working on a tight deadline and will not accept responses after the stated deadline.
For some creative examples of real brands responding to HARO inquiries, check out this article by Heroic Search.
I personally used HARO to get featured in authority blogs like Book More Brides and in the national new like the Wall Street Journal (print and online)! I promise, it works!
Did you get published using HARO?  Leave a comment below and share your best tips for a winning HARO response.