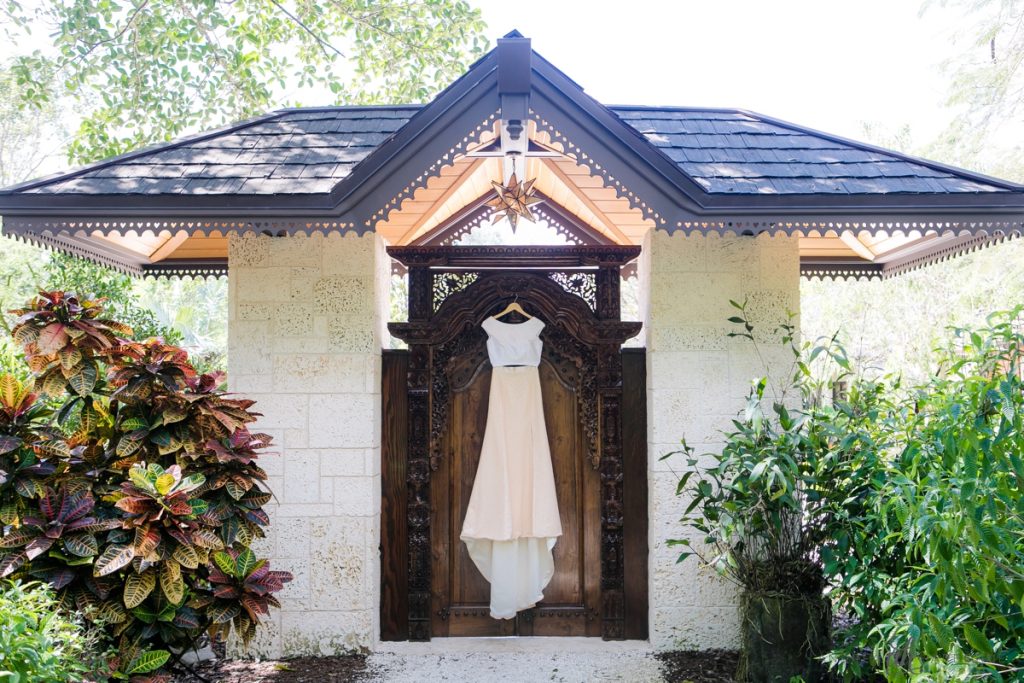 One of the more entertaining responsibilities that come with a career in the wedding industry (second, maybe to eating cake every weekend), is keeping up with the latest wedding trends.
Couples expect that savvy event professionals will not only be familiar with whats popular but also aware of what is coming around the bend. This is why the Academy devotes so much time each year to taking the pulse of the wedding industry and its foremost events experts. So, what's in store for 2018?
The word experience has dominated the hottest wedding trends for the past couple of years, and 2018 will be no different.
Couples are devoted to creating memories, not only for themselves but for their guests as well. Weddings have evolved into highly personalized, dynamic events with opportunities for interaction and engagement. How will the wedding experience develop in 2018? Our contributors shared their predictions for the New Year.
Creative Culinary Presentations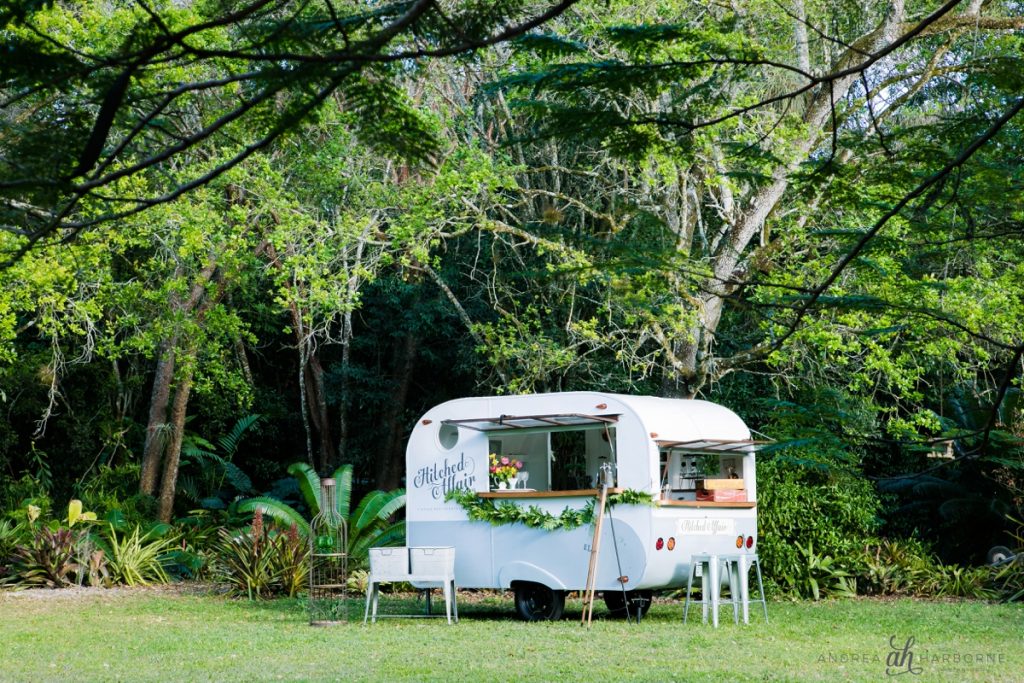 Pauline Parry, President of Good Gracious Events, predicts that couples will request fun, whimsical, interactive comfort food presentations, as well as interactive studies of different beverages. A Study of Tequila station, for example, might start with a bartender presentation and conclude with a tasting. According to Parry, couples want to give guests an experience through hospitality and service, and interactive stations are a great way to achieve that.
Kevin Dennis, Owner of Fantasy Sound Event Services, agrees, saying that Couples want their guests to be blown away at their wedding, whether it is by the food or décor. They are going above and beyond to make sure their guests have a great time.
Entertainment that Wows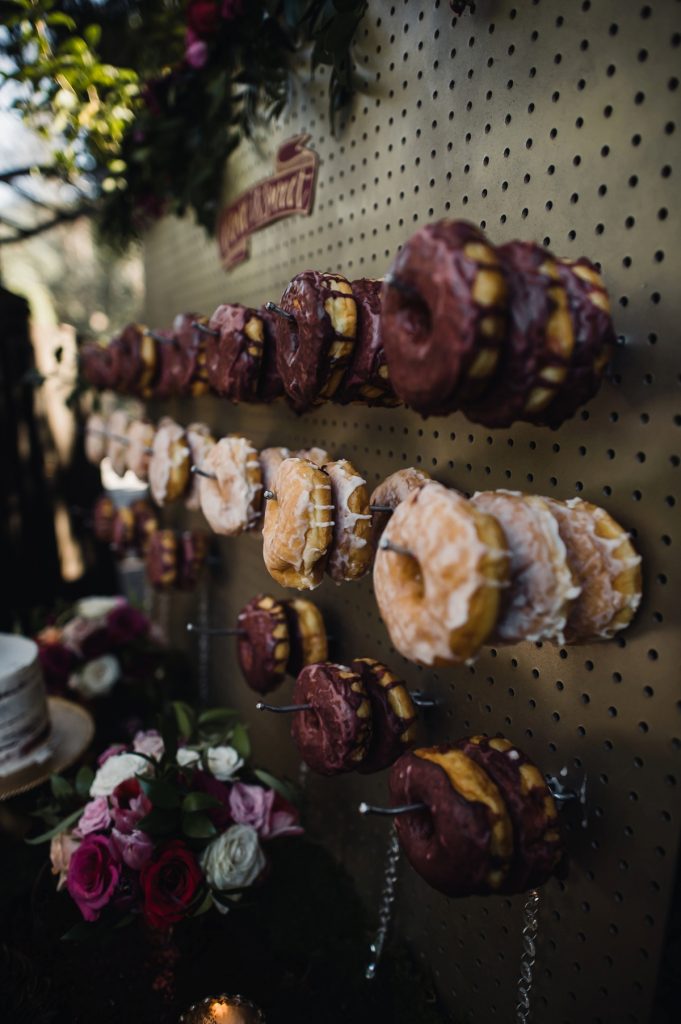 Jacob and Courtney Towe, owners of DJ Jacob Co. believe that one of the top trends will be bringing live performers into weddings to take the wow factor of wedding entertainment to the next level.
Strolling performers during cocktail hour and live musicians who perform with DJs are two of the most popular options for 2018. The Towe also predict that we will see flash mobs and surprise performances by a capella groups, as well as dramatic atmospheric effects such as CO2, confetti and colored smoke bombs.
Bright, Intense Floral Decor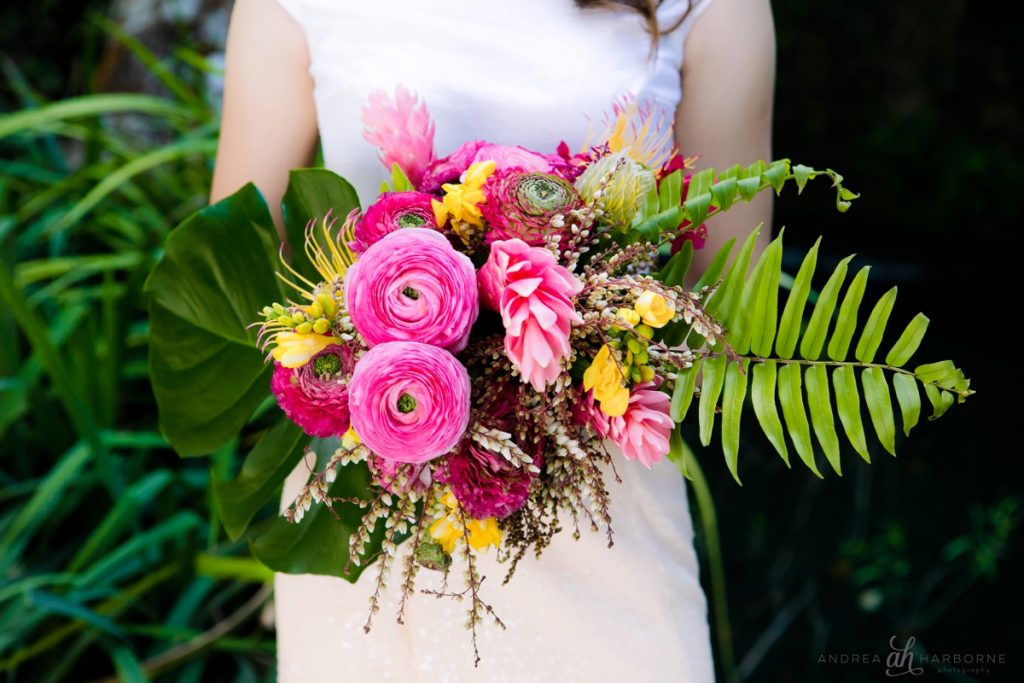 The intensity of an experience can translate into décor as well. Kyla Helgeson, Floral Style Blogger for Tesselaar Flowers says, I feel like there will be an explosion of color in 2018; lots of fun, bright tones like hot pinks, coral and yellows. Tesselaar feels that this color explosion will come because couples are seeing their weddings as celebrations and fun parties.
Personal, Unique Venues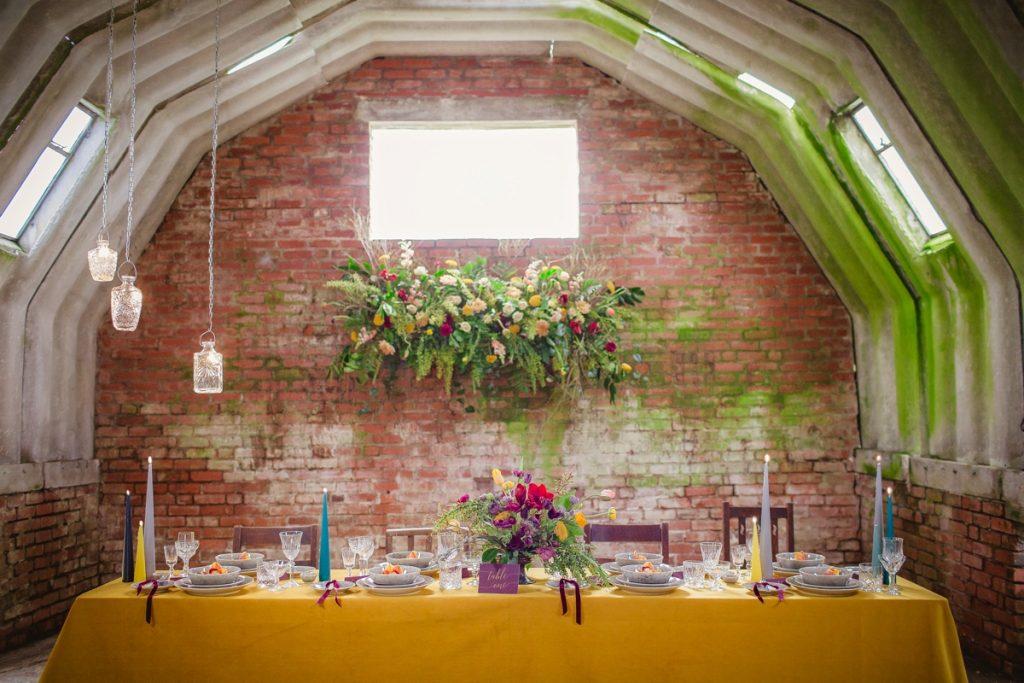 The experience is certainly influenced by the venue, and couples will want to start with something personal and unique. There is an increased demand for restaurant takeovers, hotel bars, private dining rooms and niche spaces, indicates Emma Pope of
Emaar Hospitality Group
. These types of sites have an ambience, which only needs to be enhanced, as opposed to completely invented, continues Pope.
There is so much more on the horizon for 2018. See our full International Wedding Trend Report
HERE
.
Photography Credits
 Images 1, 2 & 4: Andrea Harborne Photograph | Image 3: Michelle Ramirez Photography| Image 5: Rocksalt Photography
---
Kylie Carlson is the CEO of the International Academy of Wedding and Event Planning. With six locations globally, the academy boasts an internationally recognized accreditation program that brings professional training to wedding planners, designers, and stylists.