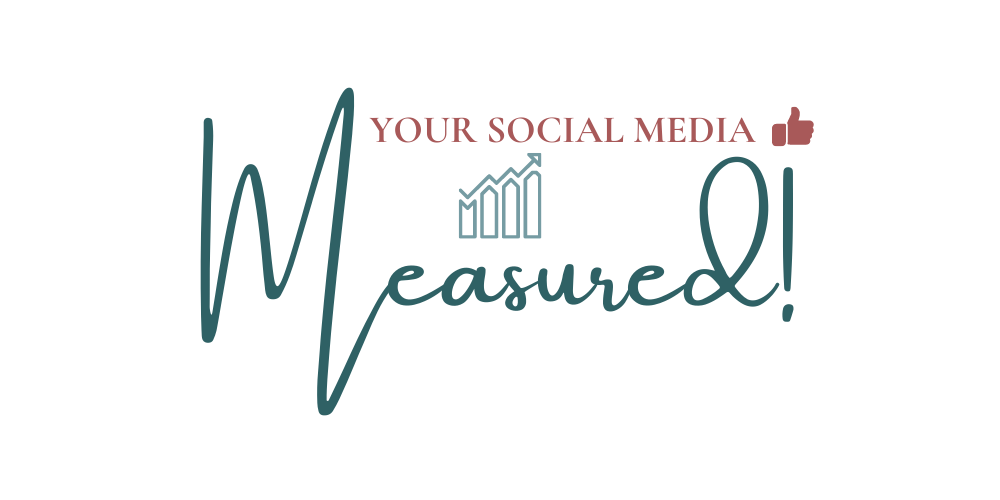 The Simple 3-Step System for streamlining, Testing, and Measuring Social Media Success.
Designed specifically for wedding pros,
with Christie Osborne of Mountainside Media

Learn to Measure what Matters in your Social Media
Do you feel like you're on a social media hamster wheel, constantly producing content and wondering if it's really worth it? Or maybe you know you should be better at social media, but you're so overwhelmed by what to say to attract your ideal clients that you barely post.
No matter your challenge, simple tracking, and measurement can help you streamline your social media marketing and discover once and for all what works and what doesn't on any social media platform.

Easy Measurement Strategies for Creatives
You don't have to math geek or an analytics wonk to measure what matters in your social media marketing!
In fact, measuring what matters can be easy and fun. You simply have to do w tiny bit of planning and take the time to test.
Ready to learn the three fundamental steps to measure and test your social media content? 
Frequently Asked Questions
MODULES + LESSONS
STEP 1: DECIDE WHAT TO MEASURE
Lesson 1: A simple method for measuring what matters to gain deeper insights.
STEP 2: MEASURE AND TEST YOUR CONTENT
Lesson 2: Beyond top posts. Understanding what types of content get the best engagement
Lesson 3: Understanding what types of content get the most inquiries
STEP 3: EVALUATE AND TAKE ACTION
Lesson 4: Measurement and analysis for right-brained creative
Lesson 5: Putting it all together