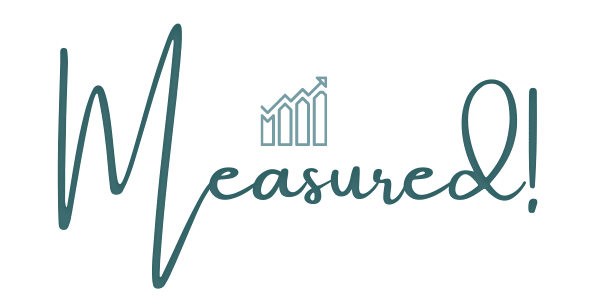 (Mastermind)
EASY ANALYTICS FOR GETTING MORE CLIENTS
Designed specifically for wedding pros,
with Christie Osborne of Mountainside Media

Learn to Use Data (Not Drama) to Attract Your Dream Clients
Are you measuring the most important things in your marketing in order to optimize it and generate more inquiries more consistently?
If not, this course is for you.
Walk away with your first, measurable campaign that skyrockets your online presence (social media, marketing, and website) and drives inquiries (and sales).

Easy Analytics for Creatives
You don't have to be a data scientist or a math nerd to measure what matters in your marketing!
In fact, understanding analytics and important metrics doesn't have to be difficult, overwhelming, or time-consuming. You simply have to be observant and willing to take the time to test.
Ready to learn the three fundamental steps to measure and test any campaign? 
Frequently Asked Questions
Tentative Course Schedule
Meet Your Cohort (OPTIONAL)
During this optional week, you'll meet your cohort and get key tips for success in the course.
This is important because we
Actions & Resources:
Meet your cohort
Course success tips
Onboarding survey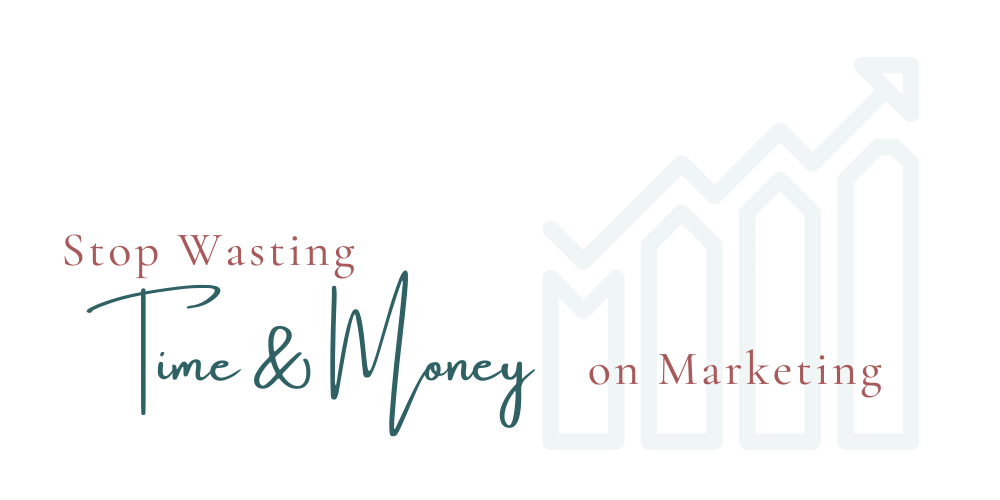 In the wake of 2020, few of us can afford to waste money on ineffective marketing and advertising. 
Discover what drives the most inquiries in your business by learning how to manage and analyze marketing in a simple, straight-forward way, created for wedding industry pros by a wedding industry veteran.
Seats are Limited to 25 Students
BE SAGE INTENSIVE SPECIAL OFFER
Ready to get INTENSE? 
Be Sage Consulting and Mountainside Media have teamed up to offer you the ultimate marketing solution.
First, Be Sage Consulting along with 13 industry experts guide you in writing a real, working MARKETING PLAN for your business.
Then, you'll be enrolled in THIS mastermind where you will learn how to measure and optimize every aspect of your marketing plan to ensure that the assumption you made in your plan are accurate and actually making you money!
The Intensive Kicks Off In...