What would it feel like to finally attract your ideal client without wasting a bunch of money on marketing and advertising?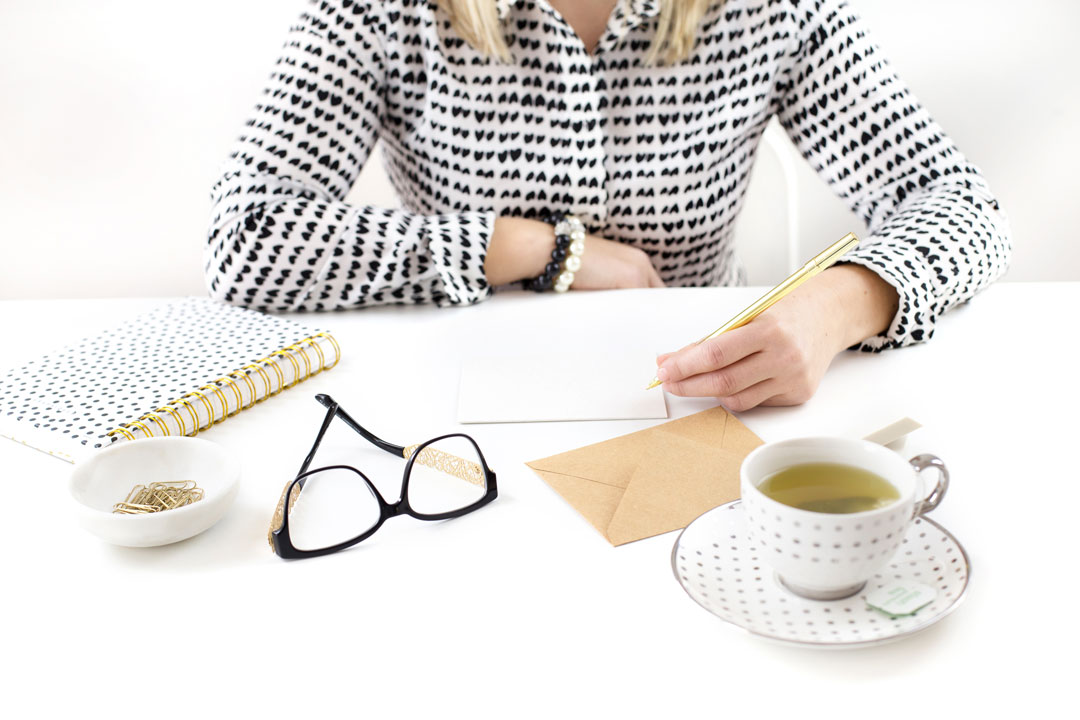 Getting in Front of Your Ideal Client Isn't Easy. Marketing Effectively Can Be Tough.

 I know who my ideal clients are, but how do I reach them?
I need more inquiries, how do I get more traffic to my website?
How do I convert website traffic into inquiries so I can book more of my ideal clients?
How do I know which ads are working and which ones are a waste of time and money?
My ads don't seem to be working, how can I figure out why?
Let's face it. There's more to marketing than simply posting on social media or having a listing on a national wedding directory.
And if you're anything like me, you sometimes wish someone could just tell you where your ideal clients are hanging out, how to reach them, and how to spend your marketing dollars so that they aren't wasted.

That's why I created the
Marketing ROI Roadmap
To make sure you
Understand your ideal couples so deeply, they'll think you read their minds and will be ready to book you before you even talk to them for the first time; 
Know how to talk in such authentic ways you easily attract ideal couples to your business and services;
Never worry about wasting money on your marketing and advertising again!
This isn't a course about the latest trends or fads that will quickly change, leaving you scrambling to figure out the next trend or fad.
These are tried and true techniques that you can use with any online, social media or traditional advertising platform.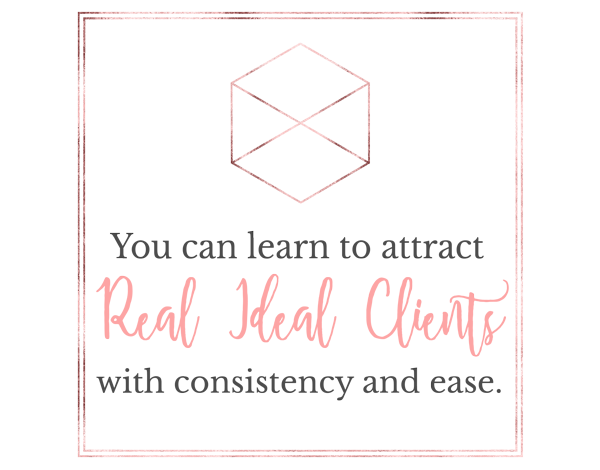 The problem with most ideal client work is that it is done too quickly and glosses over some of the most important emotional and psychological aspects of the person you're trying to attract.
Even worse, you may create an ideal client avatar and find out that person doesn't even seem to exist in the real world!
But it doesn't have to be this way. In fact, if you learn how to truly attract your ideal client, everything else in your marketing will become infinitely easier.
You'll never have social writer's block again. You'll know exactly what to say on social media to attract your ideal client.
Your website will convert traffic into inquires. You'll know exactly what to put on your website to get your ideal client to inquire about your services.
You'll eliminate the competition. You'll know exactly how to compete in a saturated market no matter how low your competition's prices are.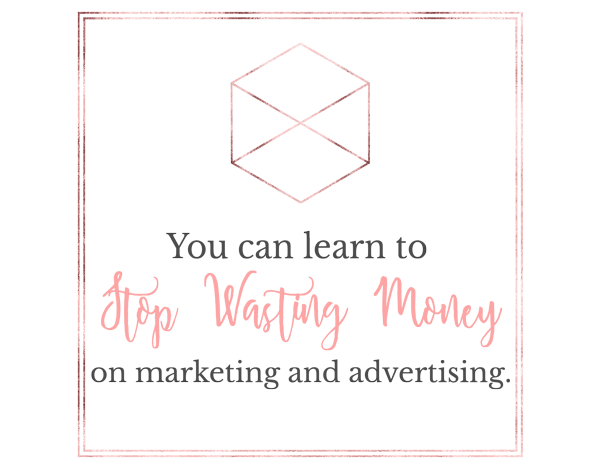 Let me guess: You follow all the current advice – you're on social media, you get published, you network, you spend tons on advertising – and somehow you're still struggling.
Know once and for all where to spend your marketing dollars. You'll discover the best places to spend your advertising dollars for your business and to attract your ideal client.
You'll be able to gauge what's effective and what's not. When your marketing and advertising doesn't seem to be working, you'll know how to fix it.
You'll finally get in front of the right clients. You know you're great at what you do and now you just need to get all of your amazing talents and services in front of the right clients--clients who adore you and are willing to pay you what you're worth.

Want to Attract Ideal Clients?
 You Must Get These 3 Things Right!
UNDERSTAND YOUR IDEAL CLIENT | COMMUNICATE EFFECTIVELY | MEASURE YOUR RESULTS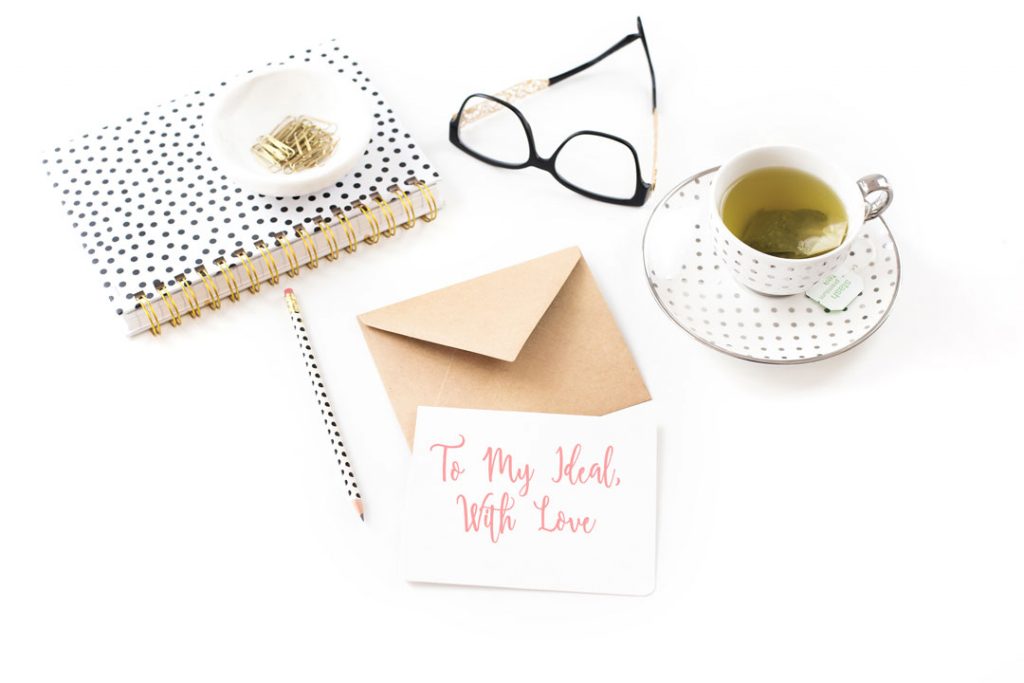 Know your ideal client

This takes more than simply writing out a paragraph or two of your similar interests. It's crucial to know your ideal client on a deep, emotional and psychological level. Then, it's even more important to make sure your ideal client really exists in the real world.
Communicate effectively

This means your ideal clients are responding to your message. It means your authenticity shines through and your ideal clients see you as a perfect match! It means building trust and likeability so your ideal clients can't wait to book you and have you make their wedding day dreams come true.
Measure results

This is all about making educated, data-driven decisions. It's about setting up and optimizing campaigns to get the most return on your investment. It means objectively improving your business month over month and year over year.
By Joining the Marketing ROI Pilot, you won't just get told what to do
I'm going to help you understand how to do all these things yourself, so that you can do them again and again to improve your marketing and conversions and grow your business for years to come.
Establish your communication plan. 
Learn exactly what your ideal couples want and how to talk to them in a way that's authentic for both of you. Your communication plan will also ensure that you never have social media or website writer's block again. You'll always know how, when, and what to say to attract your ideal clients.
Create your lead generation system that turns traffic in to inquiries
Not every client is ready to book when they see your ad, social media post or visit your website.
You'll learn what to say and do every stage of your clients' wedding planning process to get them closer to an inquiry and booking, so you never leave money or traffic on the table because the client just wasn't ready to book. You'll always know exactly what to do and say at every stage of your ideal clients' wedding planning cycle to get them into your sales cycle.
Learn to track and optimize your campaigns.
Make your marketing and advertising strategies produce results by tracking and optimizing all of your major campaigns.
You'll know once and for all what works and what doesn't in your marketing mix, and you'll start making more money than you spend on marketing and advertising. Once you understand the process of setting up and optimizing campaigns, you'll be able to do it again and again for each new campaign or advertising opportunity you wish to explore.
What's Expected of You
I want you to be wildly successful in marketing and growing your business. I will strive to ensure that you are set up for amazing success in your business throughout the 5-week program.
In exchange for a crazy, discounted course fee AND lifetime access to the course when the 2.0 version launches in spring of 2017 (Value: $997), I'm asking you to commit to a few things.
Feedback. As a pilot student, I want you to give me lots of feedback. It won't hurt my feelings, it will just make the larger course (that you'll also have access to) much better.
Hard work and commitment. Both the pilot course and the next, 2.0 version are structured to be actionable. You will be actively working on your business throughout the course. Be ready to commit between 5 and 10 hours a week to working on your business and doing the action items each week. It will be a lot of work, but if you lay a solid strategic foundation now, everything else will become exponentially easier down the road.
A positive attitude. As Marie Forleo likes to say, "Everything is figure-out-able." If you get stuck, don't panic. I'll be there to help you figure it out. Bumps in the road are part of the process, and we'll get through it together. I promise.
Course Outline + What You Will Learn
Ideal Client Clarity
Do a deep dive into your ideal client's wedding day hopes, dreams, challenges and fears, as well as her lifestyle preferences,  so you can make an emotional connection and always know exactly what to say to attract more ideal clients without being fake or sounding impersonal
Find out if your ideal client actually exists in the real world and in your location
Discover where your ideal client hangs out both online and off so you know the best places to spend your time and marketing dollars
Stop attracting price shoppers 
Communication Plan
Talk to your ideal clients online and off in such authentic ways that will trust and feel connected to you meaningful ways 
Discover which social media channels you should really be on and which ones are a waste of time 
The truth about blogging and modern marketing 
Things you can say and do online to completely make your competition completely irrelevant
Lead Generation
How to turn traffic into inquiries
Learn your ideal client's natural wedding planning cycle and use it to boost inquiries
The truth about email marketing in 2017
Campaign Set Up and Tracking
What to measure to get a return on your advertising 
Tools  for easily setting up and tracking campaigns
How to spot leaks in your marketing and sales funnel and fix them
Your First Campaign
Setting up Facebook and Instagram Ads that work
How to fully optimize your ads for maximum results
Converting clients and measuring success
Analysis and how to crush it in your next campaign
Enrollment is Currently Closed
Sign up to receive updates about the Marketing ROI Roadmap and to get notified when enrollment reopens.
About Christie Osborne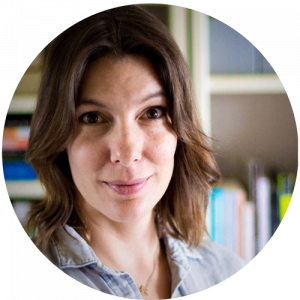 Hi! I'm Christie Osborne.
I help wedding pros develop sane and scalable marketing strategies to grow their businesses. I'm really good at asking the right questions to quickly get to the heart of any gaps or issues wedding pros face in marketing their businesses. I'm known for being a direct and honest, but also a little bit squishy and woo-woo with my clients. Oh, and my husband says I'm super good at putting my foot in my mouth on occasion.
From Bootstrapper to Million Dollar Marketer
As the Director of Interactive Marketing for Visit Mammoth, I have worked with a million dollar advertising budget.
As the wedding blogger behind Mountainside Bride I  have bootstrapped my way into top-wedding blog status. I have seen both sides of the ad budget coin and know what works and what doesn't work in online marketing.
I know how to properly set up both paid and unpaid campaigns that attract your perfect client.
I know when to spend money on advertising and when to bootstrap it.
And I know how to help you track ROI (return on investment), so you know your marketing time and dollars are actually booking the right clients.
I want to help you do the same for your wedding business.