Just Say No To Random Acts of Brainstorming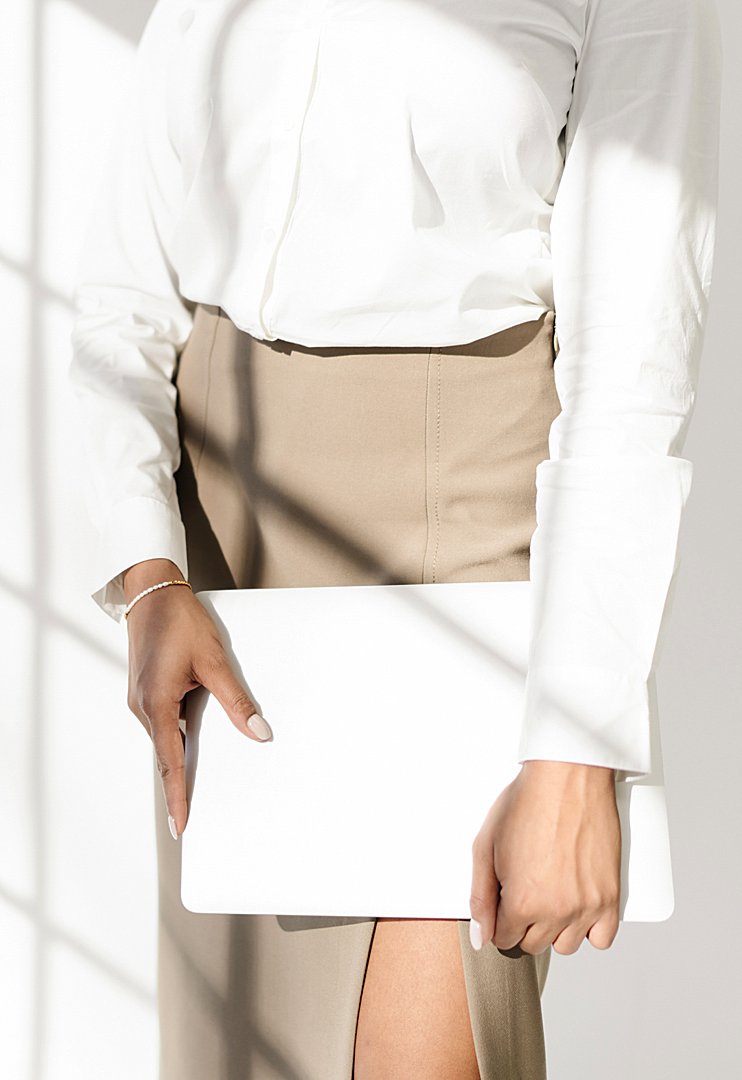 Anybody can get on a call, do some random and unfocused brainstorming, and call it a strategy session.
But you deserve more than an introductory brainstorming session that leaves you feeling overwhelmed and sends you off with a giant to-do list you'll never have time to get through.
Let's face it, nobody has time to waste on random acts of marketing.
When you book a data-driven strategy session, you get more than tired tips or vague marketing tactics targeted at make-believe ideal clients.
Instead, we use YOUR numbers, data, and analytics to reveal effective marketing strategies that attract more REAL ideal clients.
Get custom advice based on your industry and services.
With a data-driven strategy session, you'll
See what your numbers are telling you about the best actions to take to reach your goals.
Cut through marketing shoulds and pinpoint the actions that will lead to the fastest results.
Focus on what your business needs right now based on facts (not just feelings)
Uncover what your clients are really saying to you through your analytics.
Easy Data & Analytics for Service-Based Businesses
We know numbers, data and analytics can be overwhelming for creative professionals and busy service-based businesses. That's why we hone in on the most important metrics to answer the most important questions you have about your marketing and use those answers to pinpoint the easiest and simplest changes you can make to get the biggest results.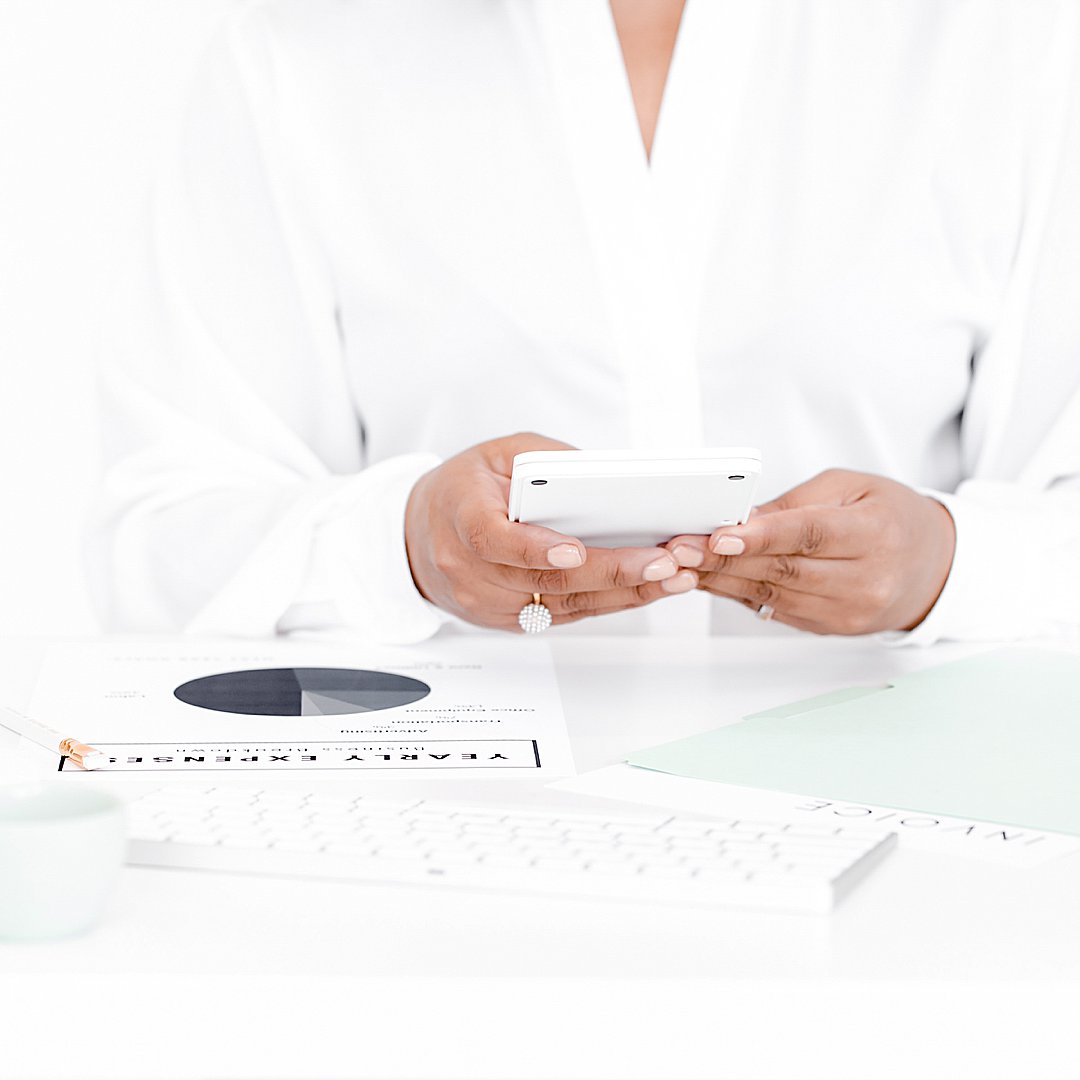 Choose a Focus that Suits Your Needs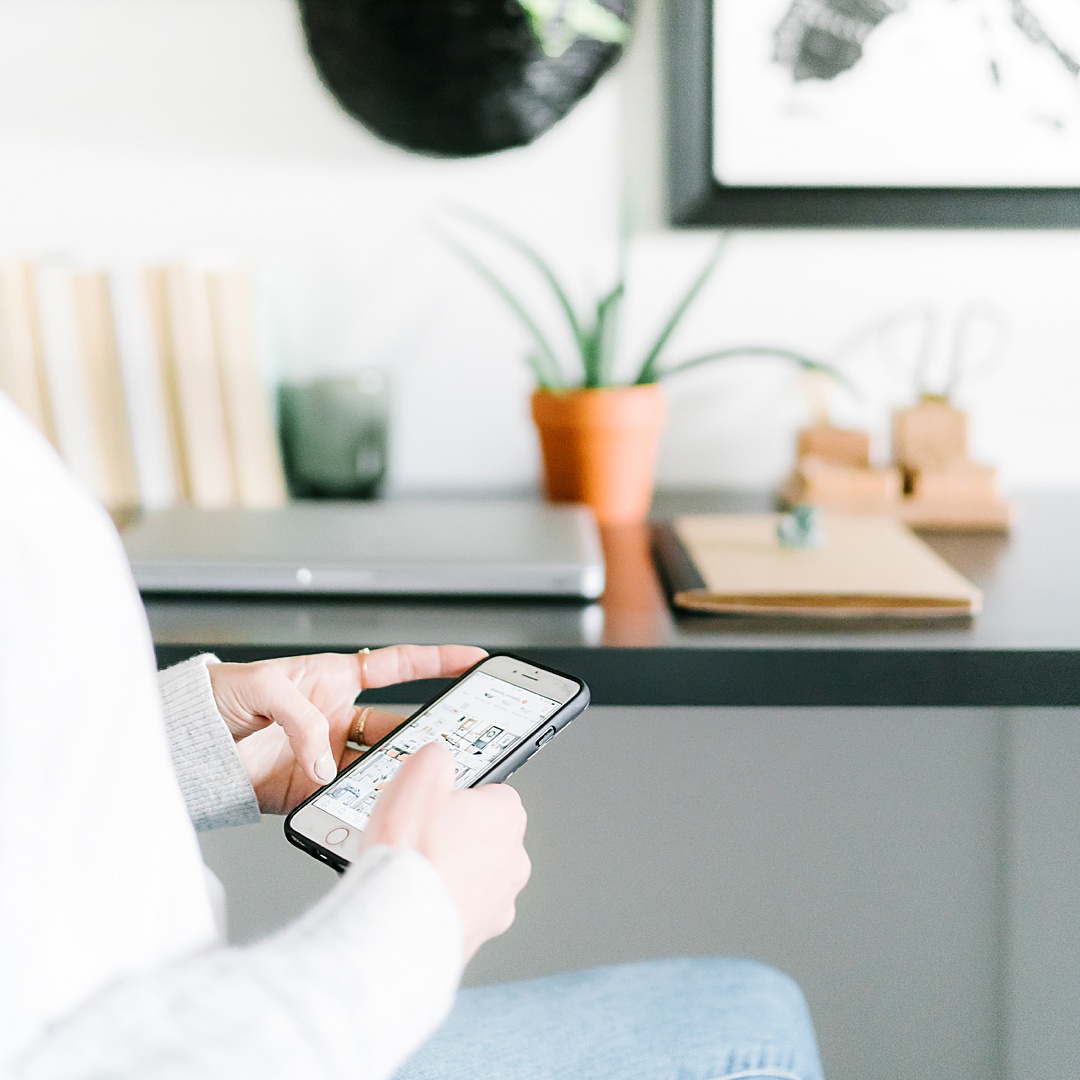 Optimize (or fix) Your Ads
Whether you're thinking of advertising or want an expert to find actionable ways to fix broken and underperforming ads.
This session is for you if:
You're spending money on digital advertising and feel like you're spending more money than you're getting in return.

You want to start advertising but feel intimidated and unsure of where to start.

You've taken an ads course, tried to run ads yourself, done everything you were taught, and still spend more money than you're making.

You're ready to fire your "ads guy" but don't know what you should look for in their replacement.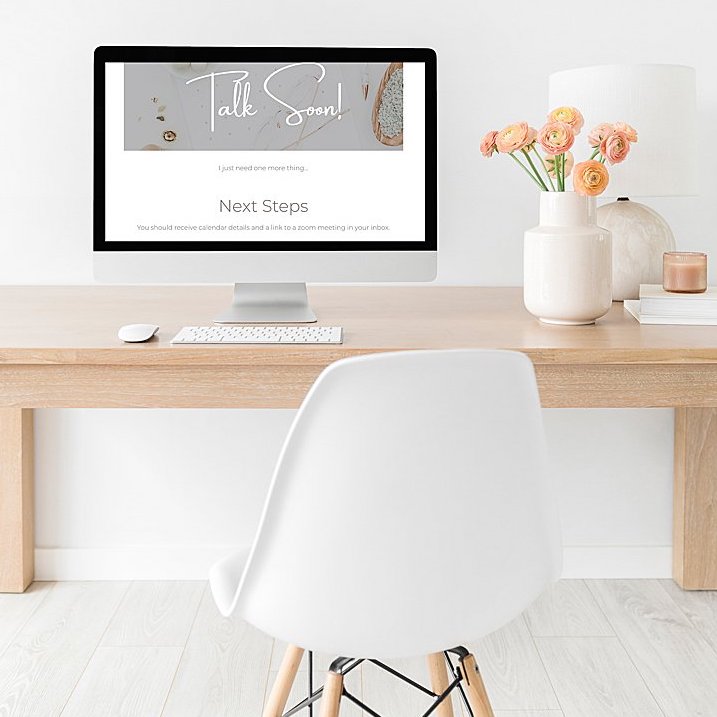 Optimize (or fix) Your Marketing
Have you done All The Things, taken All The Courses, hired All The Experts, and still hit a plateau in your marketing? We can help you clarify what to fix, what to optimize, and what to dump to get out of marketing stagnation.
This session is for you if:
Inquiries and sales seem dwindling, and you don't know why.

Have limited time (or interest) to do all the marketing in your business and want to know what handful of things will get the best results.

You're a marketing powerhouse, with lots of website traffic and engagement but no leads or inquiries.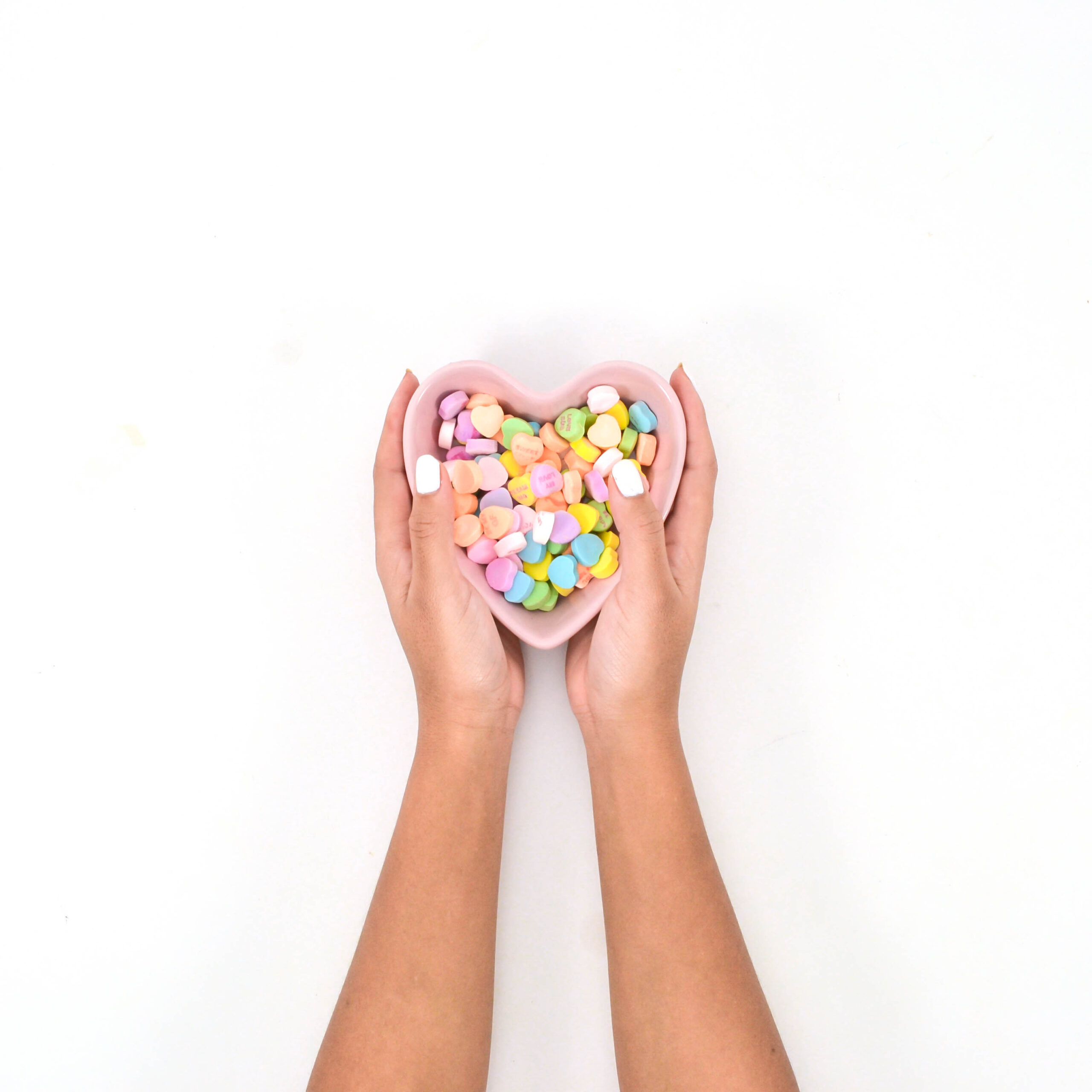 Work with (or hire) contractors
Are you trying to decide to invest in SEO, a website, social media, blogging, digital ads, email marketing, branding or something else, but don't know where your marketing dollars will go the farthest or who you should hire first?
This session is for you if:
You plan to hire a marketing contractor but want to ensure you'll see results that translate to inquiries and sales.

You're currently spending money on marketing contractors but aren't confident you're getting a return on your investment.

You have a limited budget and need to hire a contractor whose efforts will start generating enough results and money to pay for the rest of your team.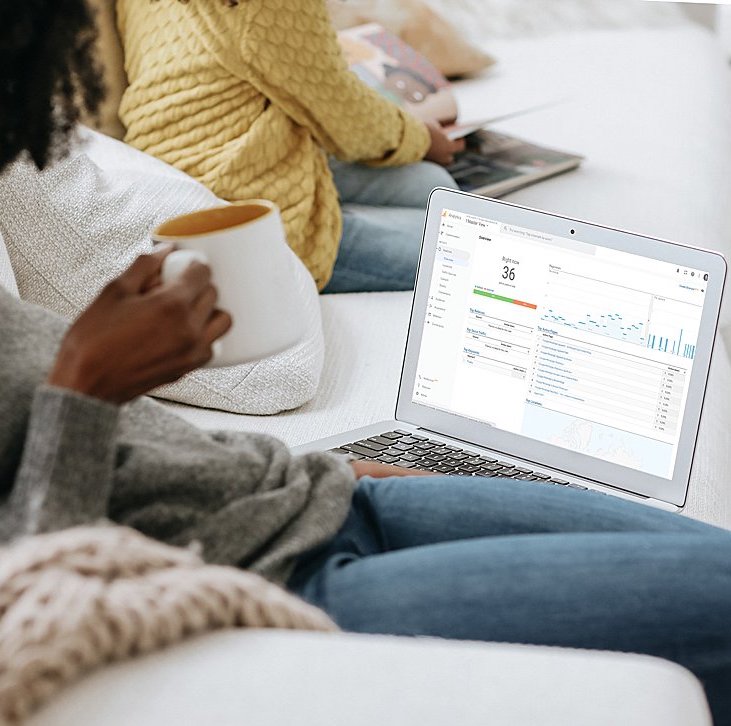 Attract (real) Ideal Clients
Wondering why your ICA isn't banging down your door? Tired of seeing colleagues in your industry somehow attract the best clients, even though you are doing all the marketing they are?
This session is for you if:
You attract plenty of leads and inquiries but not everyone is the right fit.

You want to level up and attract the right clients who will get the most out of working with you and pay you what you're worth.

Suffer from chronic creative blocks when it comes to your marketing.

You just can't figure out what will make modern couples engage with your brand or want to do business with you.
Not sure what you need help with?
No problem! Our process and experience will identify exactly what you need quickly and accurately.
Working with Christie: Calling upon more than 13 years of experience as a professional marketer and her passion for using data and analytics to guide strategies, she will work with you to identify the best ways to achieve the fastest results. Her data-driven approach helps eliminate ambiguity when it comes to what's working.
Our process: We'll review your questionnaire, stalk you online and ask focused questions to get to the heart of any issue you have quickly. Our data-driven process allows us to make relevant suggestions to help you solve any problems in your marketing mix.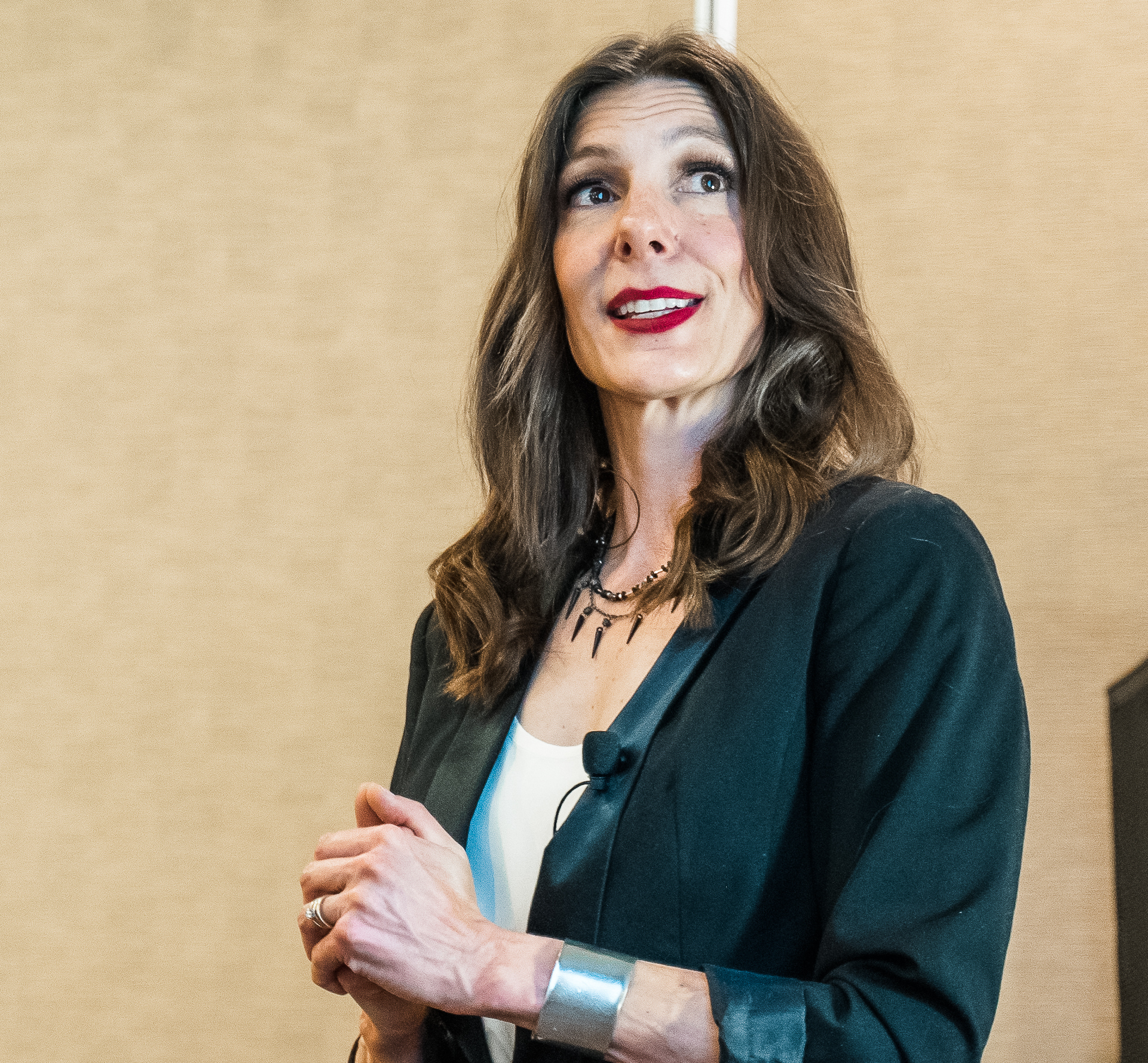 How It Works
Each strategy session goes deep into your key performance metrics and marketing goals to deliver strategies and tactics that are action-oriented and geared toward getting results. By the end of the strategy session, you will have 3-5 small steps you can take to get significant results. We'll also ensure you understand how to measure success and offer resources for whatever comes next.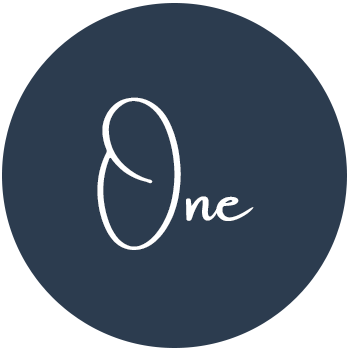 Schedule a time that's convenient
Eight strategy session appointments become available on a first-come-first-served basis each month. Our calendar operates on a rolling month-to-month basis, so whether it's this month or next, you'll be able to secure a time that works best for you.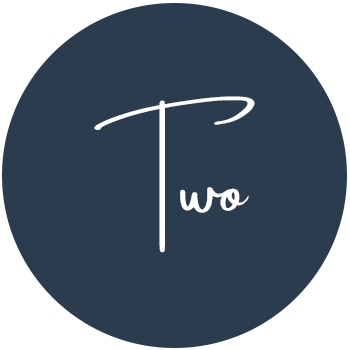 Fill out the pre-session questionnaire
To make the best use of our time together, we ask that you spend 15-20 minutes filling out a marketing questionnaire. We will review this before your call and prepare by stalking your digital footprint and preparing the right follow-up questions to quickly get to the heart of any opportunities and issues.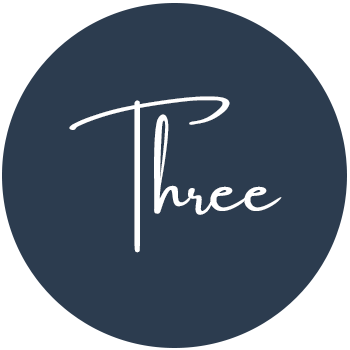 Show up with an open mind
All you need to show up with is an open mind and a willingness to dive deep (and sometimes think about and answer difficult questions). Because each session is recorded and transcribed, there's no need to take notes, unless you find doing so helpful.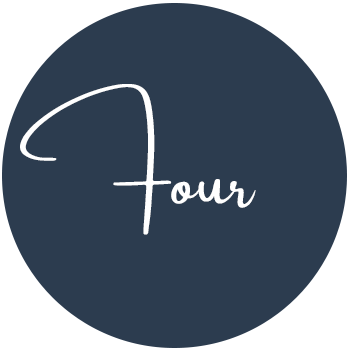 Get 3-5 simple and clear action steps
Nobody likes feeling overwhelmed at the end of a consulting session. That's why we use our time with you to hone in on the top 3-5 action steps that will get you the biggest results in the shortest period. Many clients also get additional bonus materials, including spreadsheets, calculators, and video tutorials, to ensure that they feel fully empowered to take action.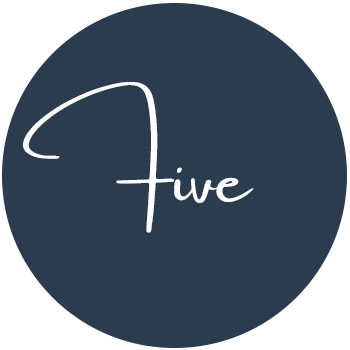 Receive 30-minutes of additional support
We're not going to lie. Our strategy sessions are intense and packed with valuable insights and information. While we strive to make insights and information as easy to understand and actionable as possible, many of our clients need time to digest and process what they learned during our time together. That's why we offer an additional 30-minutes of email/Voxxer support to answer any additional questions you may have.
What You'll Get From
Your Data-Driven Strategy Session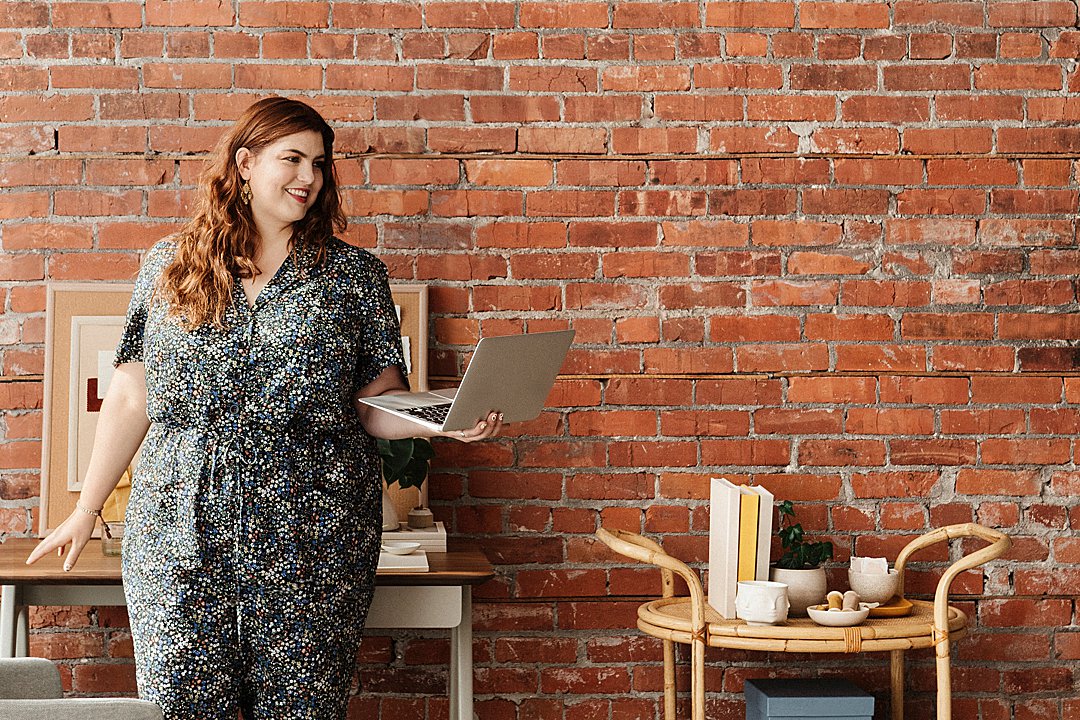 60 minutes of laser-targeted consulting based on your business and its specific needs
A downloadable recording and transcript of the call that's yours to keep forever.
3-5 custom 3-5 action steps that are geared to get quick wins and faster results.
Information on how to get additional help if you think you need it
A clear understanding of how and what to measure to ensure your success
Reliable Advice Based on Your Numbers
We pride ourselves on listening closely to what you want and turning to your metrics to identify what your ideal clients want. Then, we blend the two to come up with winning strategies and tactics that get you off the marketing hamster wheel and on the path to marketing (and sales) success.
We focus on your business.
We believe that while other people's frameworks may work for them (but they may or may not work for you). That's why we look at your numbers and reports to offer custom advice to suit your business needs and resources.
Analysis based on your numbers.
At the end of the day, your marketing numbers represent people and the actions they take on their journey toward booking you.
When we focus on your business and numbers (rather than what the Internet says you should do), we better understand how potential clients evaluate you and what may be getting in the way of booking you.
Consultations based on your revenue goals.
Your marketing should make you money. Period.
Your marketing metrics serve as a scoreboard, showing how well you're pacing toward your inquiry and sales goals.
And we believe that scoreboard should be as simple and clear as possible.
You'll walk away from your strategy session with a clear vision of what will work best for your business based on your marketing metrics. Once you have clarity around what is actually happening (rather than what you think is happening), you can make better and more strategic decisions.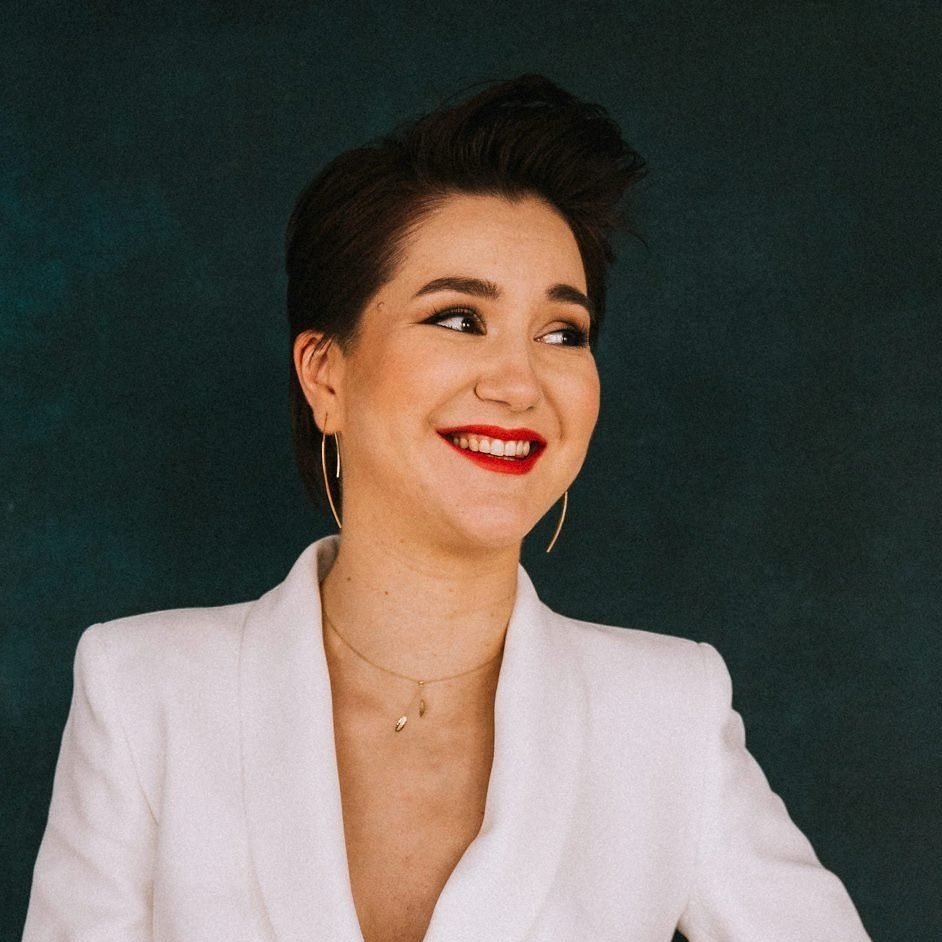 Valentina P.
"I had a strategy session with Christie lately and it was amazing. After a 1-hour conversation, Christie provided me clear actionable next steps on how to set up properly my Google Analytics to track and measure conversions. I am really looking forward to see the results and get data, which will help me to bring my wedding planning business to the next level!"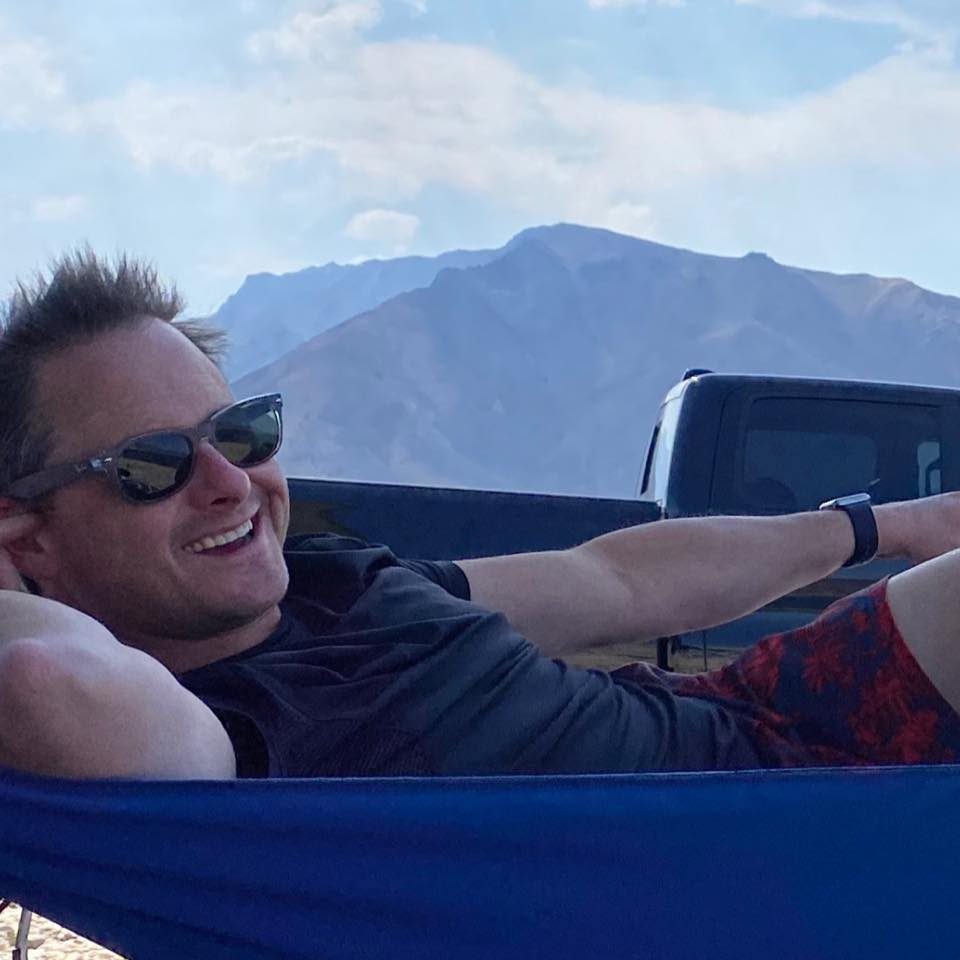 Jason H.
"What a colossal waste of time every one of these [marketing] companies has been until I found Christie Osborne. After just a single one-hour meeting with her, you walk away with 1) The certainty that you are done searching for a marketing company 2) A better understanding of your business' appeal to people who don't already know you, 3) A plan.
Don't waste any more time. Set up a meeting with Christie and check the "marketing help" issue off your list."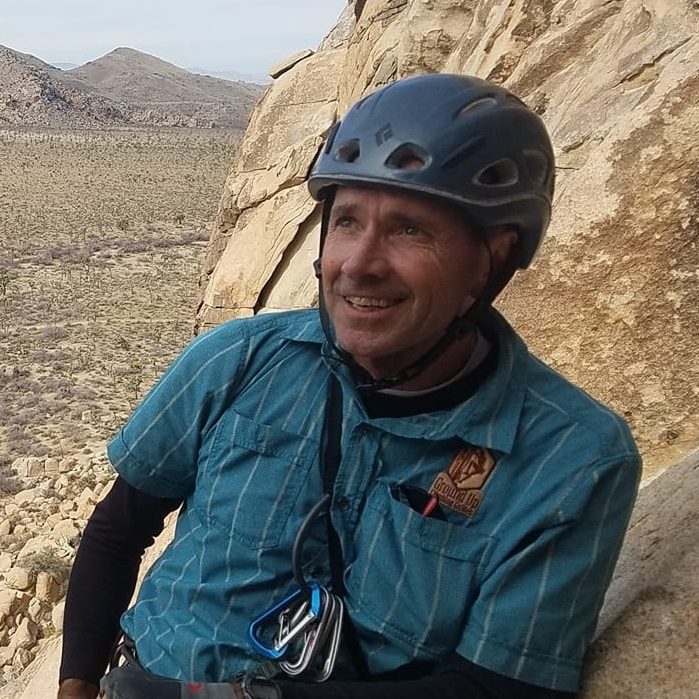 Clay T.
"Christie is the rare marketing pro who combines the 'global view' of your marketing challenges with the nitty gritty know-how to employ solutions that serve that 'global view'. Put simply, she gets it. So many marketing folks don't fully appreciate the struggles of the small business in a small mountain town. Christie is not one of them. Contact me directly if you want more detailed feedback."
You have questions, we have answers. If you have a question and don't see it below. Reach out directly via email.
Have more questions? Get in touch. We're happy to jump on a 15-minute call to see if a data-driven strategy call is right for you.